To make stickers on WhatsApp with your photos, you need to follow a series of recommendations, that the application managers themselves already make clear on their official website:
Each sticker is an image with a transparent background.
Stickers must have the exact dimensions of 512 x 512 pixels.
Each sticker must be less than 100 KB in size.
In order to meet all these requirements, we are going to use an app that will help us by automating most of the process, called Sticker.ly.
As soon as we open it, this will be the first thing we see: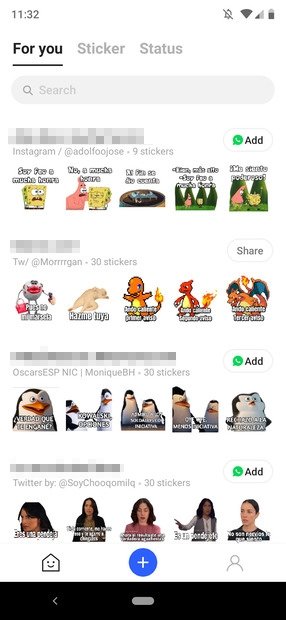 Stickerly's main page
In this case, we are not interested in using any of the previously created galleries, so we will tap on the cross button at the bottom of the screen: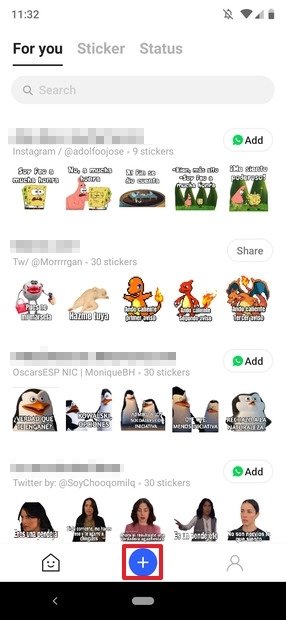 Button to create a sticker
A gallery will display, from here we will have to select the album with the photos we are going to use to create the stickers: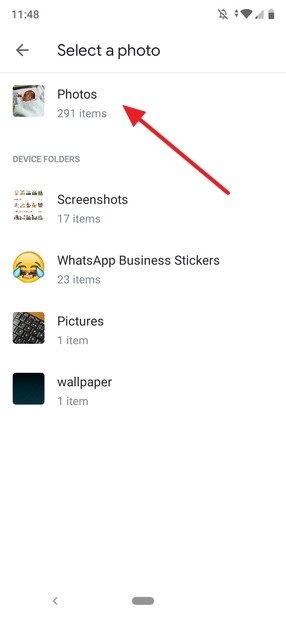 Selecting the album and photo we're going to use
Then, we search for the photo we want and tap on it. The next step is to cut the background to create the sticker, something that Sticker.ly does for us if we click on Auto: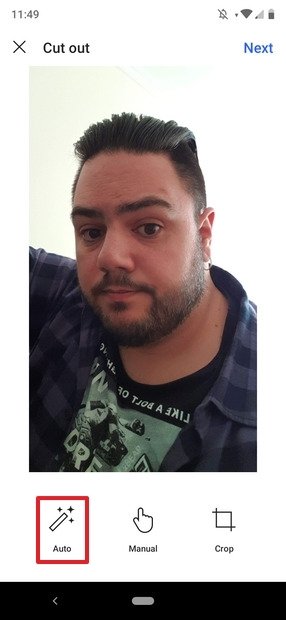 Photo selected
This is how the image will look: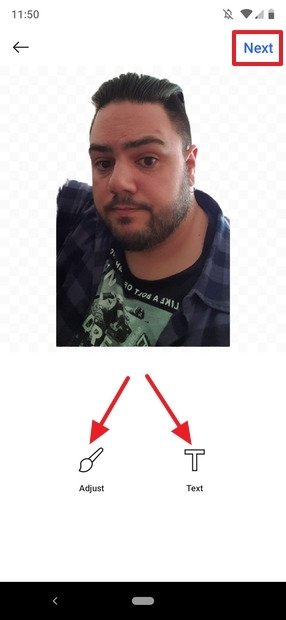 Background removed automatically
With the controls at the bottom of the screen, we can complete the cropping, or include text on the sticker if we consider it necessary. Once we have finished editing it, tap on Next to move on to the next phase.
Now, we add the labels we want to our sticker and tap on Save: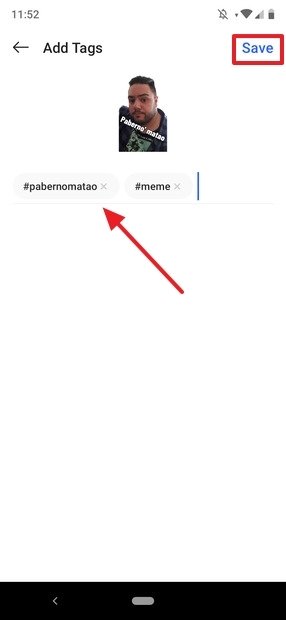 Tags for our sticker
At this point, we will have to place our sticker inside a package. Select New pack to create a new one: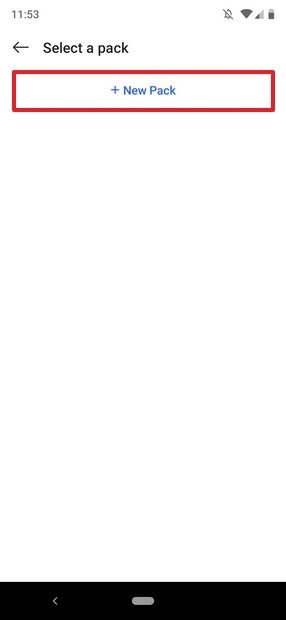 Creating a new pack
Now, we set a name for our pack and specify the name of the author. Once we are done, we tap on Create: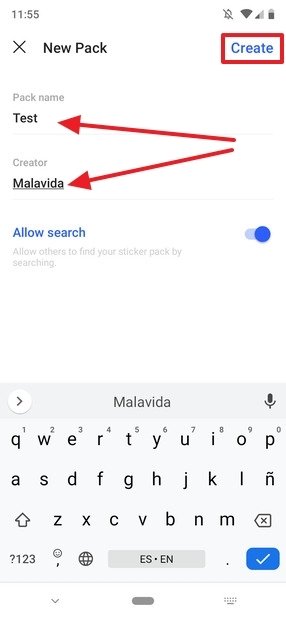 Features of the new pack
And that's it, our sticker pack is already created. Please note that Sticker.ly requires a minimum of three stickers to be added to WhatsApp. As soon as we have the minimum required, we just tap on Add to WhatsApp: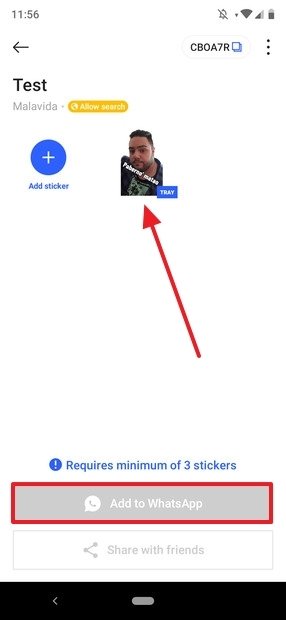 Pack created
So, as you can see, with the right application, creating your own stickers with photos from your gallery takes no time at all and is easy.