One of the most fashionable social networks in recent years is Instagram, owned by Meta (Facebook) and based on the publication of photos and videos. Therefore, it is a very visual app where the text usually takes a back seat and the first thing that catches our attention is the photos. Even so, given the huge number of registered users, it is difficult to really stand out, so here are some tips and tricks to achieve a higher number of "likes" on Instagram.
How to get more likes on Instagram easily
Before explaining each tip one by one, we can tell you, in general terms, that the algorithms of Instagram especially value our active participation. This means that the more likes we give and comments we make, in addition to our own publications in the profile or stories, the better we will be placed to have visibility and thus receive "likes" more easily. Let's review the tricks we can follow.
Like and comment on posts
We could consider that in Instagram there is a kind of "karma" and that the maxim "treat others as you would like them to treat you" can be applied in the sense that if we are looking for likes and comments on our publications, we will have to do the same with other users. You know: two clicks to get the heart and write in the comment box of the posts to leave an idea.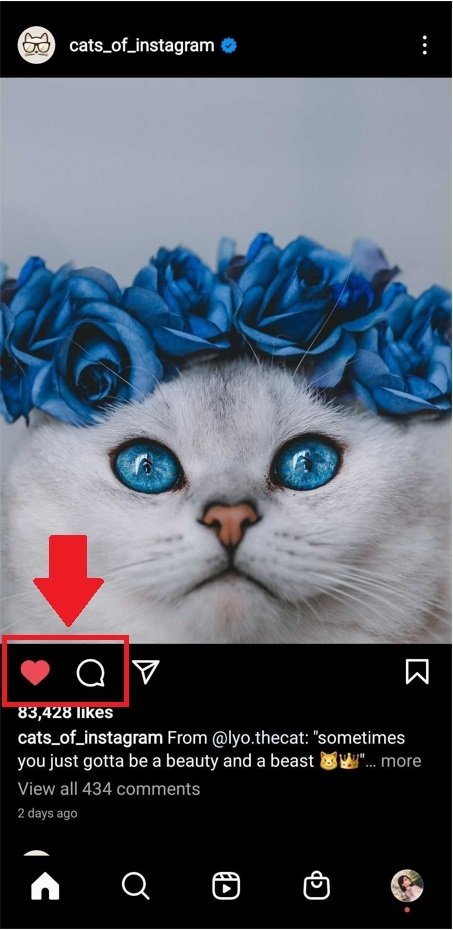 Like and comment on posts
Use appropriate and popular hashtags
Every day, the flows of interest in social networks change, so if we want to be up to date and position ourselves well, we will have to pay attention to the most popular hashtags of the day to use them in our publications. Of course, they have to be related to what the hashtag is about, otherwise, the algorithm will penalize our post.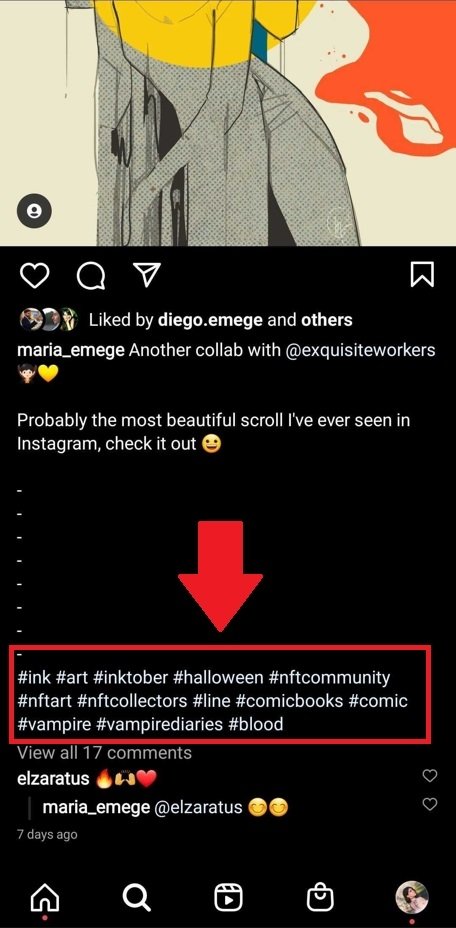 Use appropriate and popular hashtags
Create a thematic profile
Thinking about what publications to make so that they look beautiful and visually unified is very important to stand out. If what we want is to get more likes, reformulate the profile to give it a unity of theme, color, or even put posts together to make a bigger image is the way to go.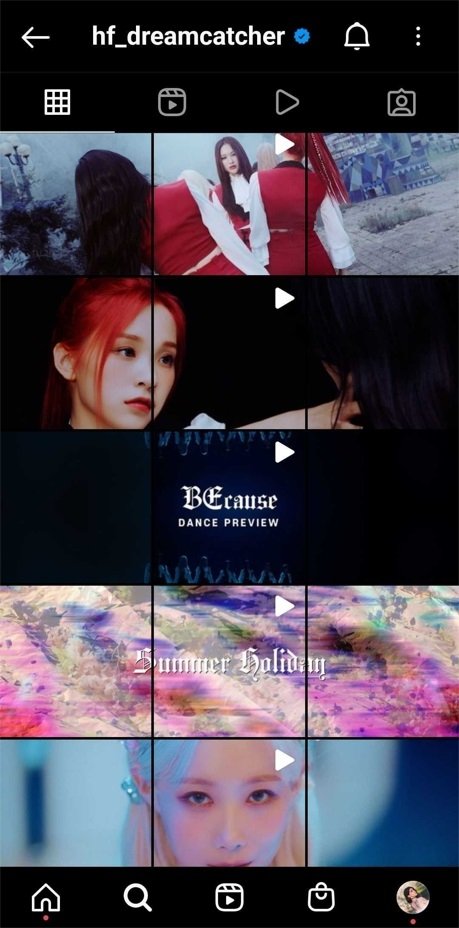 Create a visual and thematic profile
Be active and publish regularly
Uploading one photo a month or every so often does not help Instagram put us in a good position to stand out and have good numbers. At least a couple of publications every week is recommended. It is also important to pay attention to the time, because if the publication is made at a time when no one is online (very early in the morning or in the early hours of the morning), it will not receive as many likes as if it is made at a very active time, such as 18h (CEST) in the evening.
In general, it is recommended to spend a certain amount of time each day giving likes and commenting, as well as planning well what we are going to upload to gradually increase the number of likes we receive and grow our profile.