Stories have ended up becoming one of the most popular features of Instagram. One of the keys to their success is the content posted within them. This is usually more natural, improvised, and personal. As with photographs and videos, Instagram lets you include stories of others within your own. In this article, we explain in detail what the steps to do so are.
Before you start, you should know that you can only post a story about someone else if you have been tagged in it. When this happens, access the direct messages and select the conversation of the user who has tagged you.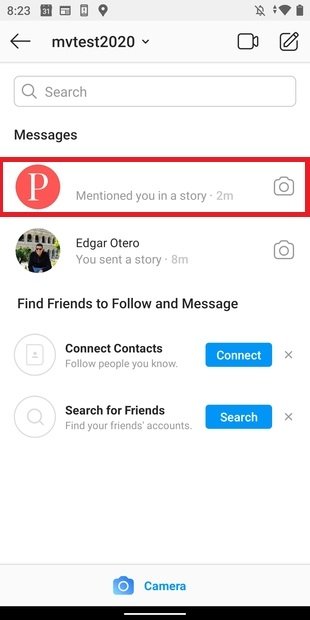 List of conversations in direct messages
Then, tap on Add to Your Story.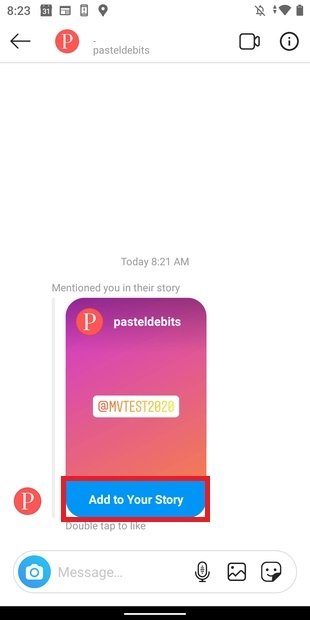 Add to my story
As you can see, the process of creating the story is the same. Therefore, you have all the options of the Instagram story editor at your disposal. You can add the elements you want, such as images, animations, music, or text. Automatically, the user who created the original story will be tagged and notified that you have posted their story via a direct message.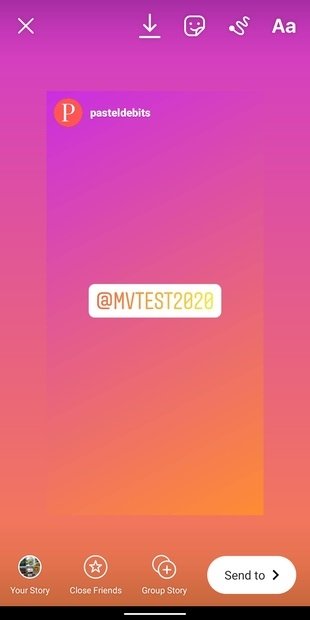 Edit the story
Once you have finished, tap on the Send to button to continue.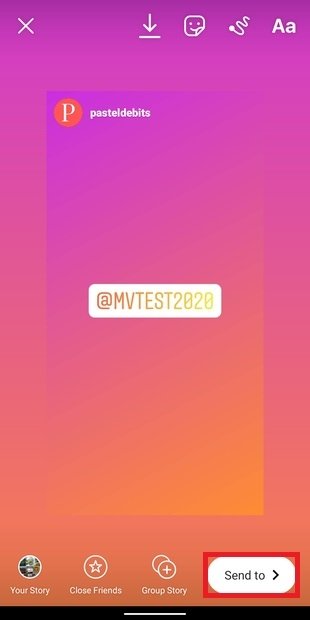 Send the story
Use the Share button next to the Your Story statement to share it. If you wish to send it privately, please use the contact list below to do so. Additionally, you can use your best friend list, Close friends, to send it to a specific group of users.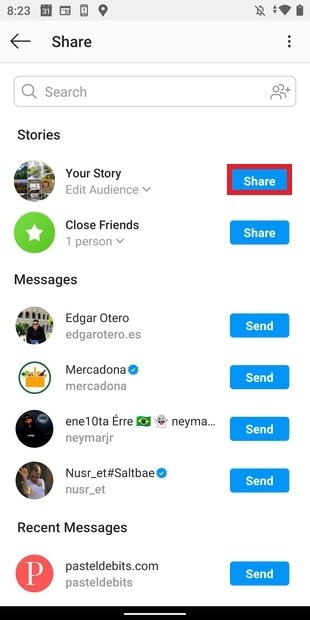 Send to my story
Once you are done, tap on Done to get out.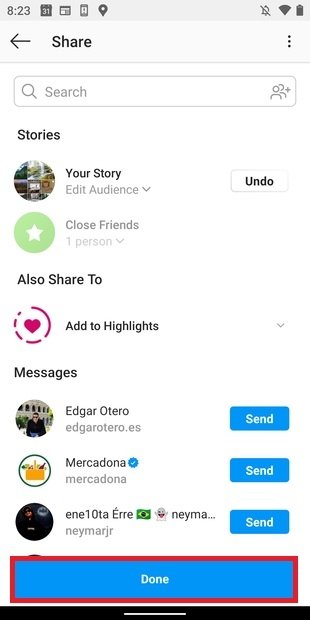 End the publication process
Once the story is posted, the border of your profile image should turn orange. This confirms that the story has been posted correctly and alerts other users that you have new content posted.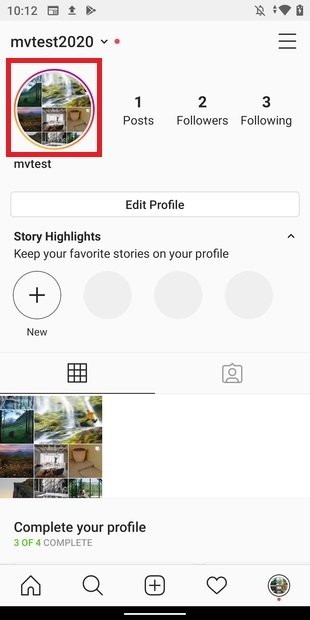 New story uploaded