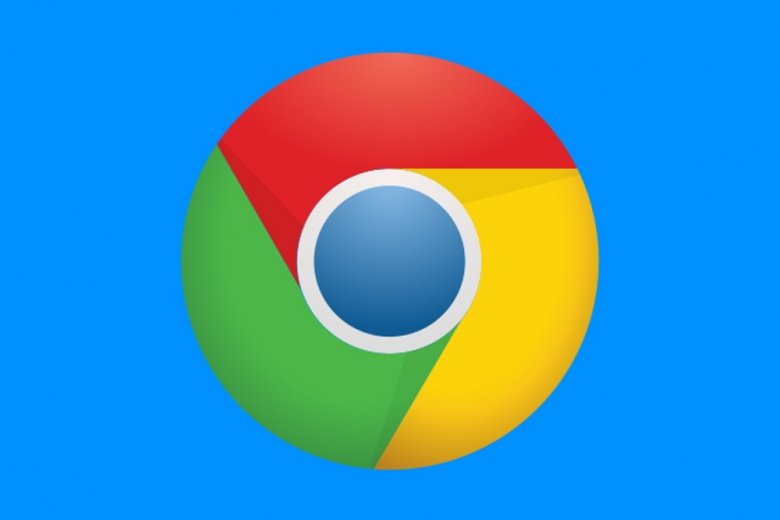 There is no doubt that right now Chrome is quite rightly the king of Internet browsers. It currently enjoys more than 60% market share in the mobile sector across platforms, which demonstrates that it has become an essential tool for users around the world.
But why? Think about it this way: imagine that you can take with you anywhere a tool that holds everything you need for your daily activity on the Internet, incorporating any other piece of data that you have generated using the same tool on other platforms; browsing away from home, but actually not really.
This is the secret of the success of the Big G and of this application: with a single Google account, you can synchronize all of your information across your platforms. Chrome really doesn't mind where you use it, it will be there to offer you your bookmarks, the pages you have visited recently, your passwords and everything that you need. And all that in your pocket, without needing to go to a PC: maximum mobility.
Hidden under Chrome's hood are other features that not all users know about, and that we want you to be able to enjoy in order to get the very most out of this mobile browser: wiping your cache and cookies, switching quickly from one tab to another, performing word searches on a web page or saving documents in PDF format using this browser. And that's only scratching the surface.
Obviously, the more you know about the browser that you use, the better. So, if you are ready to learn, don't hesitate to read the tricks that we are going to leave you below. They will guarantee you a much richer Chrome experience and will help you move around it much more freely.