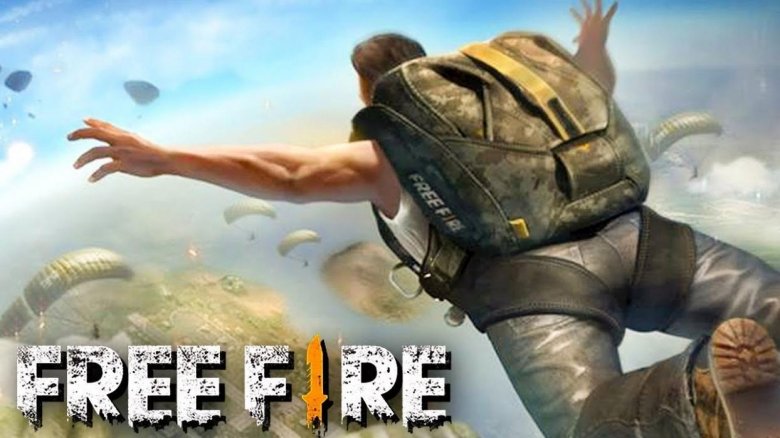 Garena Free Fire is one of the most popular battle royale games for mobile phones. Developed by the Singaporean company, Garena, this game is enjoyed by millions of users thanks to its features and a gameplay that combines the best of Fortnite and PUBG's adult-themed universe.
The game was launched in Southeast Asia on December 4, 2017 and, not long after, was being played all over the world. Just on Android, the game has been downloaded more than 100 million times, and enjoys a gaming community that numbers in the millions, and which just keeps growing every single day.
Keep in mind that it is a battle royale game. In case there is anyone out there who doesn't know what we mean by that, it is a shooting and survival game. Fifty players spread out across an island on which the match takes place, and the last player standing wins. Garena Free Fire allows you to play solo, in pairs or in teams.
Would you like to discover the secrets to achieving victory in every match? Don't worry. We have invested quite a few hours into working out all you need to know in order to win. If you follow our tips, we can't 100% guarantee you victory; but we can assure you that you will enter the game better prepared for every encounter than those who just dive headlong into the adventure of battle.
You can check out the tips and tricks for coming out on top in Garena Free Fire below. We hope that you find them useful and that our experience allows you to go as far as you can in the game. If you want to learn how to play like the pros, then you've come to the right place.