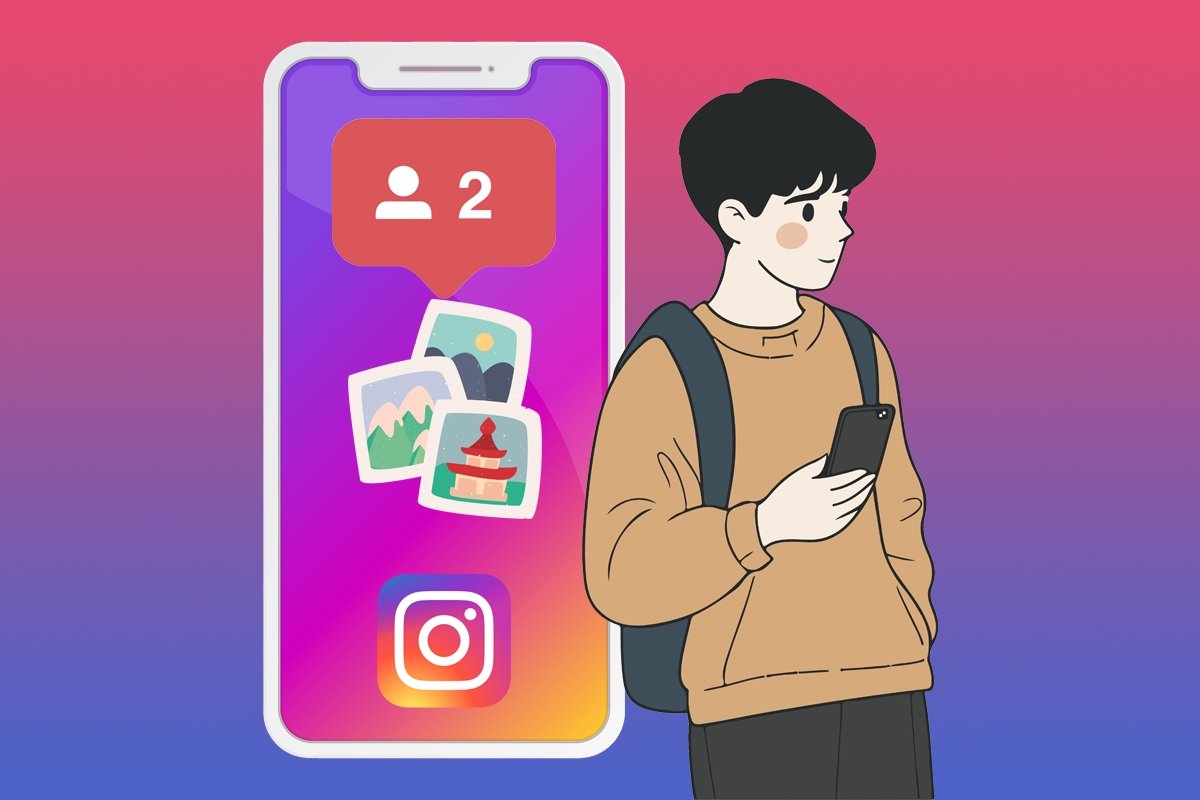 We have to be honest: there's no way to know who has seen the pictures of your Instagram profile. Just like there's no way to know who has visited your Twitter or Facebook profile unless they interact with you such as regramming, liking or commenting a photo.
In Google Play there are a few apps that promise to tell you who has seen your profile but they don't usually work and are also quickly removed. The main reason is that the social network itself doesn't offer that information, and therefore, those apps are totally fake.
Some of them go way beyond simply tricking the user into thinking that that information is available. For instance, we have to point out cases such as InstaAgent, an app that sent our user information to third-party servers whilst duplicating our pictures (obviously without authorization). Therefore, the best thing to do is not fall for these tricks and forget about finding out who has seen our profile. Otherwise, you'll probably get into trouble and probably get all the sensitive information of your phone stolen or compromised.
Nevertheless, we do have to point out that the Stories functions is the only social network option that does allow us to find out who has seen our publications. This feature was developed inspired by a similar function present in Snapchat, allowing us to upload a photo or video that's available for only 24 hours during which our followers can view it. And we can see who has visited our Story but no the rest of our publications.