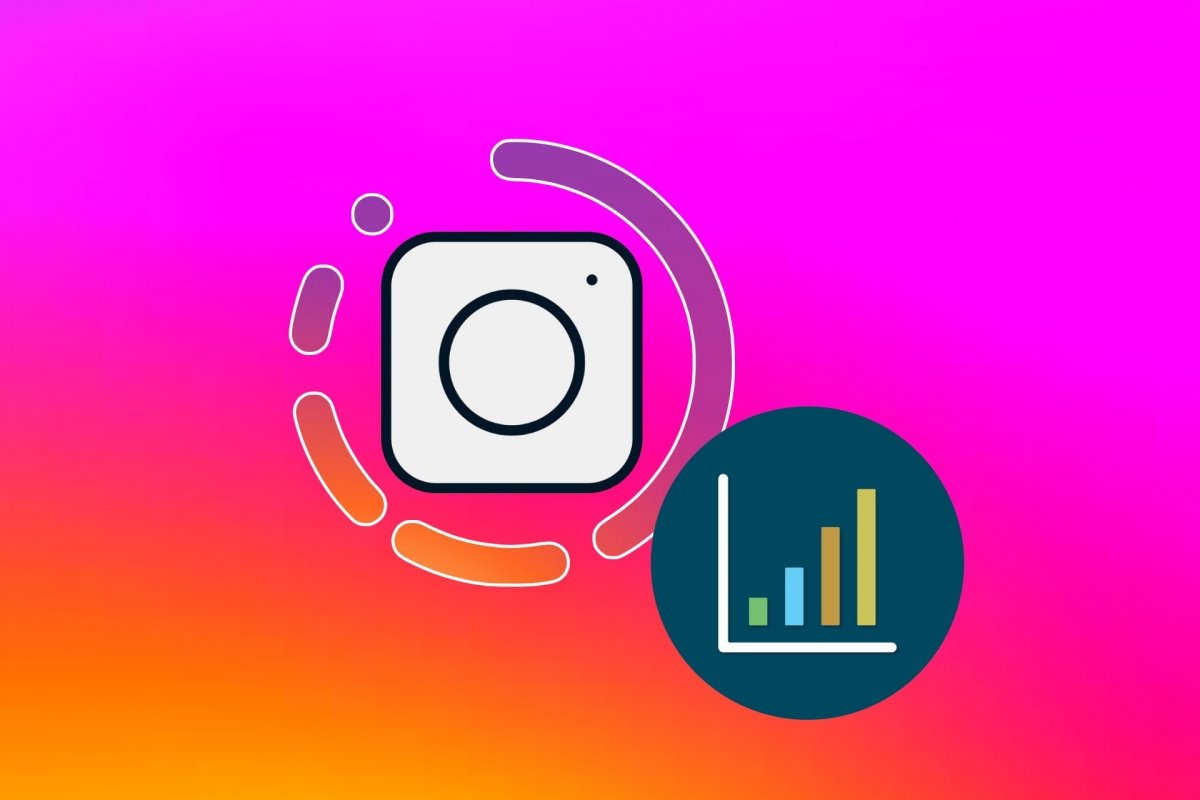 It's very easy to know who has seen your Instagram Stories. For such purpose, we only have to open our Story and swipe our finger upwards across the screen. At that precise moment, an options menu will appear offering us a list of users that have seen our post at the bottom of that menu. This information can only be viewed by the user that has published the story, remaining hidden for the rest of followers.
This menu also offers us access to different options:
Download the Story: it allows us to save the contents of the latter in our smartphone's multimedia gallery.
Create a new post: it offers us the possibility to upload new contents in order to create a new publication.
Delete a post: from the trash bin-shaped button we can delete the post we've published.
Instagram Stories settings menu: in the upper left-hand corner of the interface there's a cogwheel button that lets us carry out adjustments on our Instagram Stories. If we access this menu, we'll be able to control aspects such as hiding it from the users of our choice, allow message replies from our followers or other users, automatically save our Stories or to share them on Facebook.
Instagram Stories is a function adopted from Snapchat that offered us a similar feature to publish ephemeral contents. It has been widely accepted by the users of the photography-based social network, being used massively by millions of them. Furthermore, it offers us the possibility to promote those contents by means of the app's advert system.