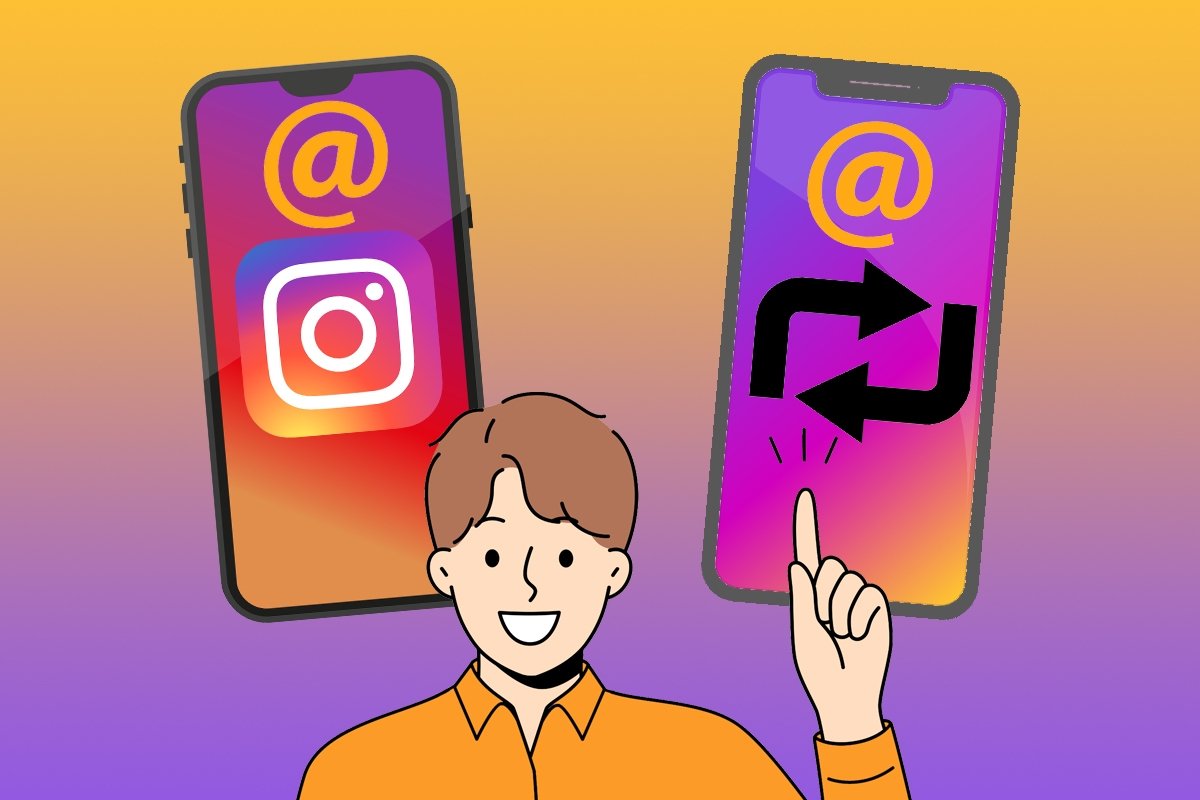 You might have come across Stories of other Instagram users that you'd have loved to share on your profile. Well, to do so you only have to follow these 5 steps:
Step 1: open the story you want to share.
Step 2: click on the send button that appears next to the rest of buttons available to interact with the publication.
Step 3: now you'll be presented with a few more options as you have choose between sending the image to a chat conversation on Instagram Direct or to your own story. Choose this second option.
Step 4: the story editor will open up allowing you to add stickers, GIF animations, text or even more, rotate or zoom in and out to increase the size of the photo.
Step 5: once you've finished editing, press the button to share the publication with your followers.
However, you should know that although everyone can view the publication as your story, they can tap the photo to go to the original publication. So don't try to pretend that it's an original idea of yours because nobody is going to believe you.
The implementation of Stories on Instagram has been a great hit for the social network. As you know, it allows us to share a message with or without a photo for 24 hours. It's not precisely an original idea by this platform as it appeared first in Snapchat and was also later adapted to Facebook and WhatsApp. In the case of Instagram, we can repost a story for an extra 24 hours apart from the first 24 hours.