Over five years ago on Instagram, you could see new posts in the order in which the accounts you followed posted them. You know, chronologically. However, with the passing of the years and the improvement in the algorithm system that the app has, they started to enhance this aspect more, and that is why the posts you see today in the Meta app, are the ones you are supposed to like the most, instead of being ordered in a chronological feed. Now, you have the opportunity to return to the timeline sorted by the latest publications, now under the name "Following", so here is how to do it, step by step.
How to enable the chronological feed on Instagram
To get started, you must have the application updated to the latest version. Once you have this, open the app, and from the home screen, where the Instagram logo appears written, you should have an arrow pointing down indicating the possibility of opening a drop-down. When you tap on it, two options appear: Followed and Favorites.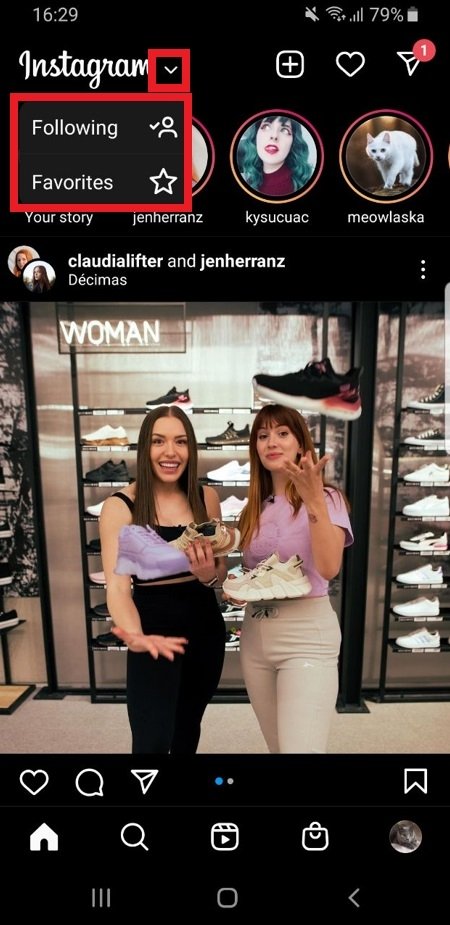 Select the Instagram icon to access the feed options
If you select the first option, Followed, you will get without any additional steps the chronological feed you are looking for, with all the accounts you follow. By scrolling down, you will find the most recent photos and videos that have been posted. On the other hand, if you prefer to split this selection, you will have to choose the Favorites option.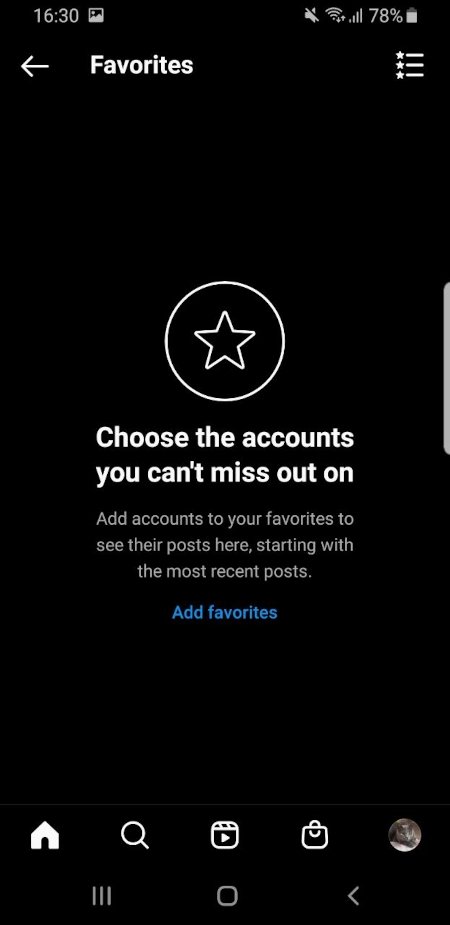 Choose your favorite accounts to organize the feed
In this case, you will see the publications in chronological order of the accounts you mark as favorites (up to a maximum of 50). If you want to keep the order set by the algorithm you have been using lately, you do not have to do any additional steps, just do not select any of the above-mentioned options from the menu: Following or Favorites, as it will keep the current default unless you tap on them deliberately.
Chronological timeline on Instagram: how to activate it
Log in to the app and tap on the Instagram name in the upper left corner.
Drop down the menu that appears and select "Following" if you want the feed to appear sorted by the accounts you follow.
Select "Favorites" if you prefer to select a specific set of accounts to appear first in the feed.
Do not select any of the options to see the algorithm feed by default.