Instagram stories let us show our day-to-day activities, with the feature that they will only be available for a limited time. And something that can be very useful is to show the websites where we can find something interesting. To do this, it can be useful to place a link in a story, so that we can take our followers to sites that we think may be of interest to them.
Not long ago, Instagram only allowed all users to put links in the bio. To add a link in a story, it was necessary to have a minimum of 10,000 followers, something that was practically exclusively reserved for celebrities and influencers. But now any user can do it. To do so, just follow the steps below.
First, make sure you have the Instagram app updated to the latest version and open it. Once inside the app, tap on the + icon and select Story.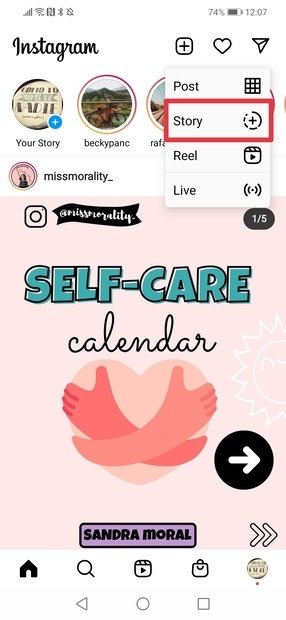 Start posting a story
Take a picture, choose one from your gallery or tap create to add a story.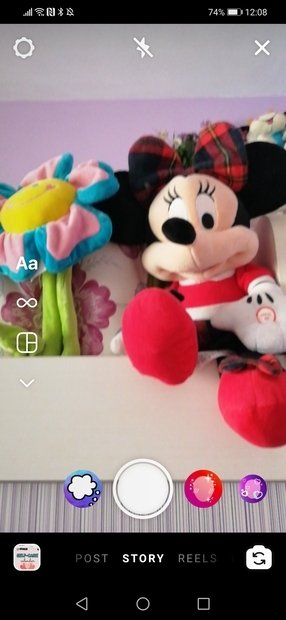 Take a photo or choose one from your gallery
Next, tap on the sticker icon you would use to add a poll, music, or emoji.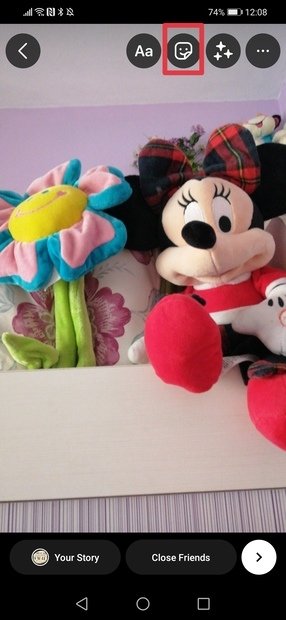 Press on the sticker
From all the possibilities that appear on the screen, select Link.
Choose Link
On the next screen, you will see a field where you can include the link you want to include in your story. Once you have added it, tap the Done button to finish the story. Add as many additional elements as you want and tap on Your Story, Best Friends, or Submit to post.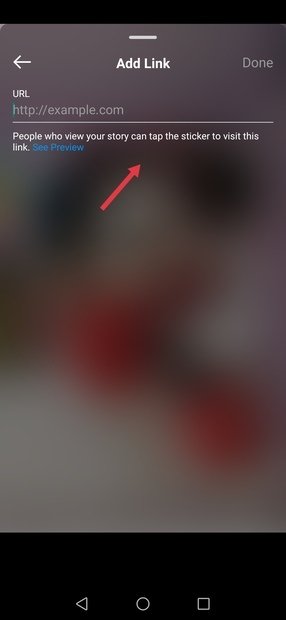 Insert the link
From that moment on, any user who has access to your story will also have the possibility to access the website you have suggested, simply by tapping on the link.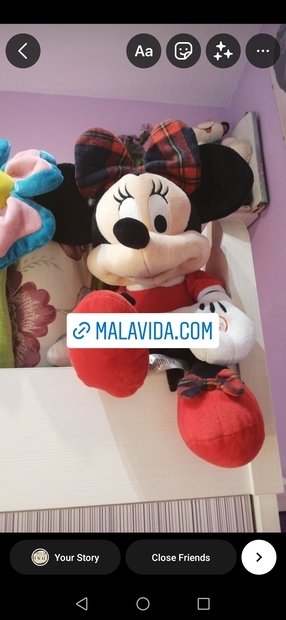 Final result
And that's it, adding links to your stories is as simple as that.