Instagram stories have become one of the most important aspects of this photographic social network. From there, users can post fresh, improvised, and fun content. The developers of the official application know the importance of the stories, and therefore, they keep adding new features. One of them is questions. Do you want to know the opinion of your followers? Let us show you how to ask questions from Instagram stories.
The first thing you have to do is start creating a new story. To do this, tap on the camera icon on the home page.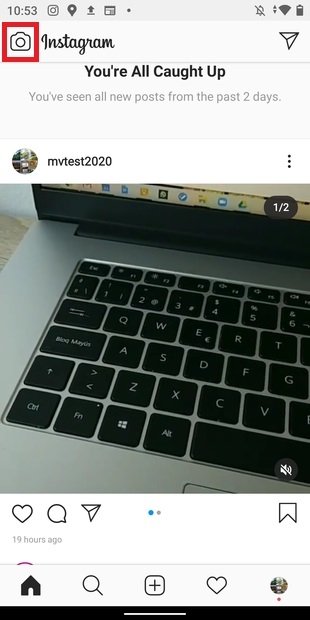 Start creating an Instagram story
Now, capture a picture or write a text. Then, open the label selector.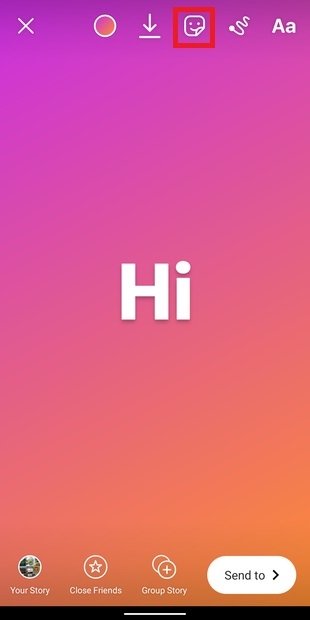 Open the tag selector
Among the various options, choose Questions to ask a new question.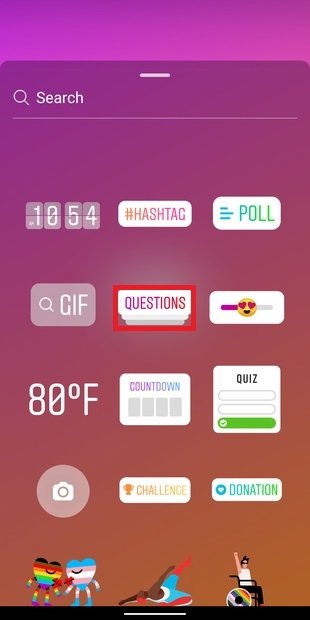 Add question tag
In the text field above, write your own question. In this area, you can write both text and emojis.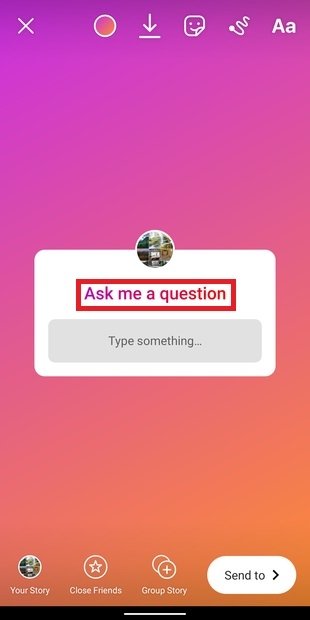 Write a question in a story
To finish, tap on Send to.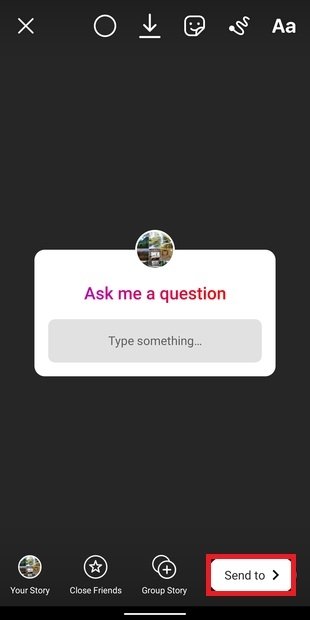 Send the story
Use the Share button next to Your Story to submit your question to the stories. Also, you can share this content with your best friends, with the Close Friends option, or with a specific contact.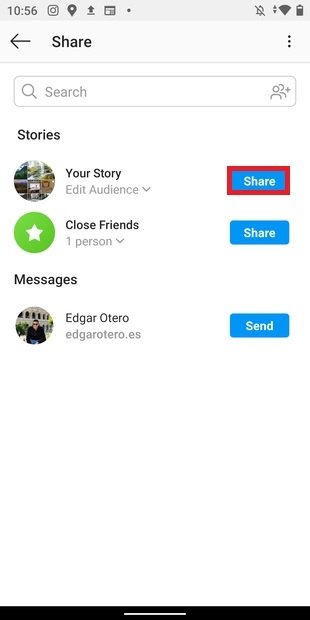 Share the story
To finish, tap Done.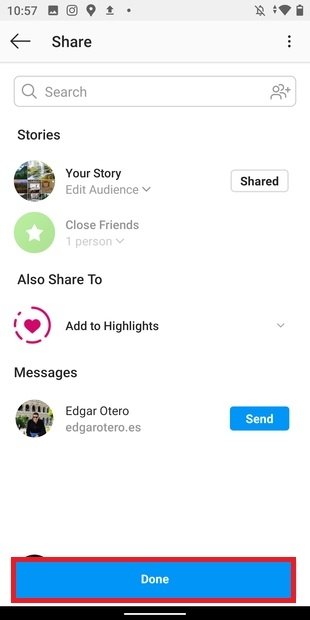 End the publication of the story
One thing is clear: asking questions is just the tip of the iceberg. This section of Instagram brings a world of possibilities. Apart from questions, your stories can contain text, images, animations, surveys, and even challenges. Additionally, you can include in your stories the content of other users, mention them, and thus, generate interaction between different accounts. The question, after all this, is whether you are making the most of your stories to attract your audience. Only you have the answer.