Instagram is one of the most famous photos and video-sharing social networks in the world. You likely have a profile created, but you do not want to feel exposed to other users. Beyond making your account private, you can choose to block comments or prevent yourself from being tagged or mentioned, either in stories or posts. If you are sick of receiving notifications and seeing that it's the typical "you've won an iPhone 13" scam or something similar, follow these steps to avoid it.
How to avoid tags in Instagram posts
What you need to do if you want to remove your mentions in various Instagram posts is to go to the post where you have been tagged. You will receive a notification when this happens. Simply tap on it, and once you are in the post, you can tap on the three dots in the upper right corner to access the settings of the post.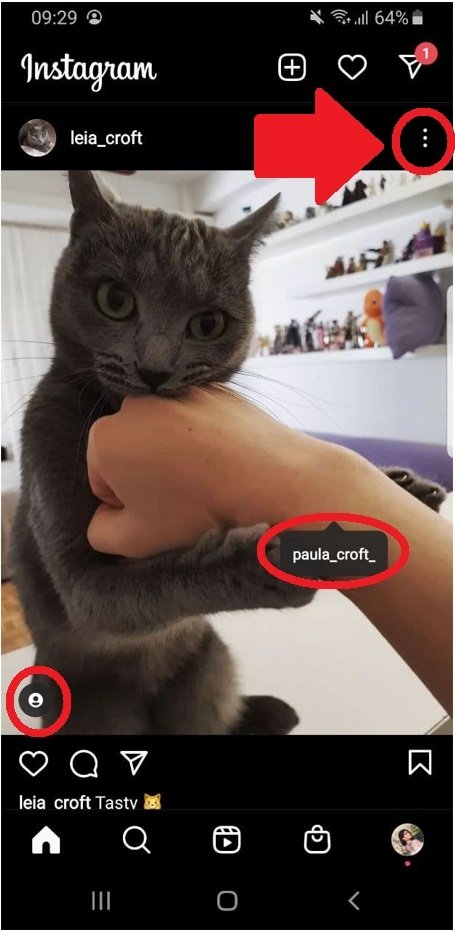 Access the settings of the publication where you have been tagged
Once there, tap on Tag Options to access the specific settings you are looking for.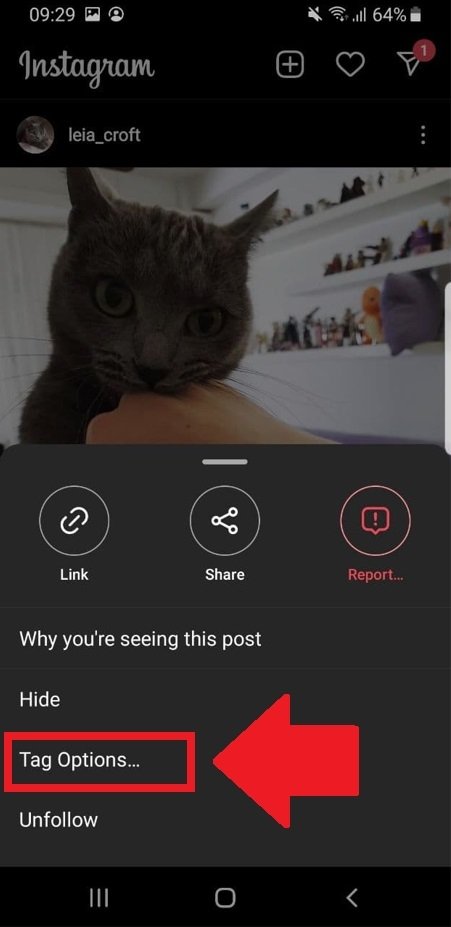 Press on Tag Options
There, you will see several options, but if you want to remove your mention, you must select "Remove me from post", although there is also the option to hide the publication from your profile to keep the tag but not save it in your profile.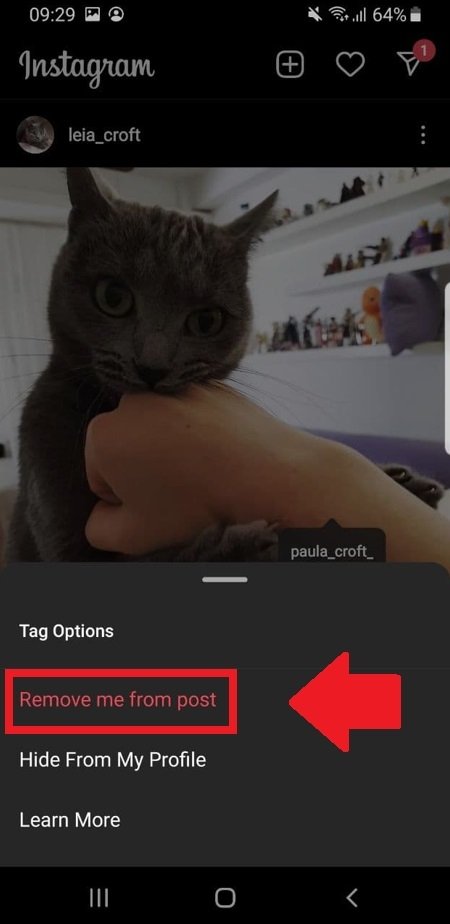 Remove your tag from that publication
How to remove mentions in Instagram Stories
On the other hand, if you want to remove the possibility of being tagged in Instagram Stories, you have to go to your profile, and thus, select the three horizontal stripes in the upper right corner to access the menu.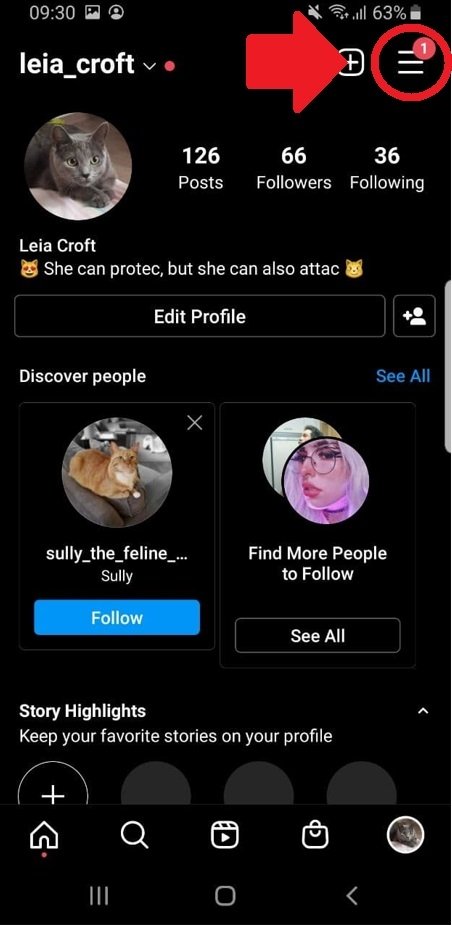 Go to your profile's Settings
Once there, tap Settings.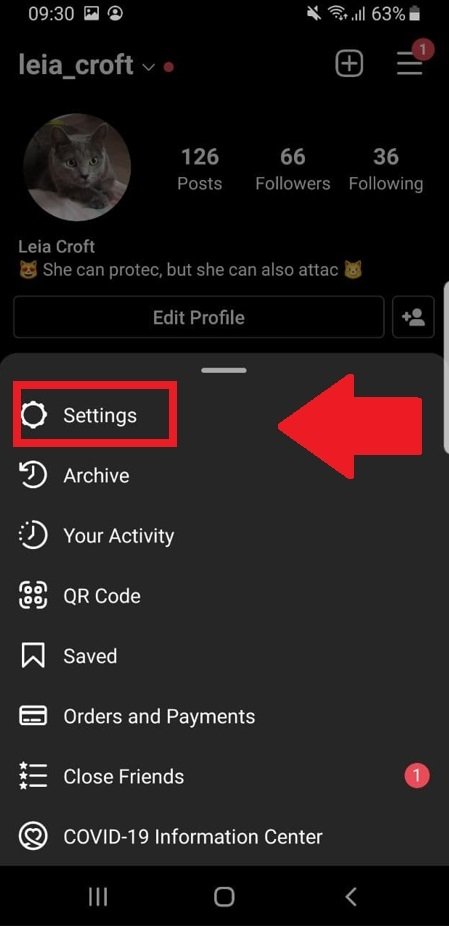 Click on the Settings tab
Next, continue through the Privacy menu.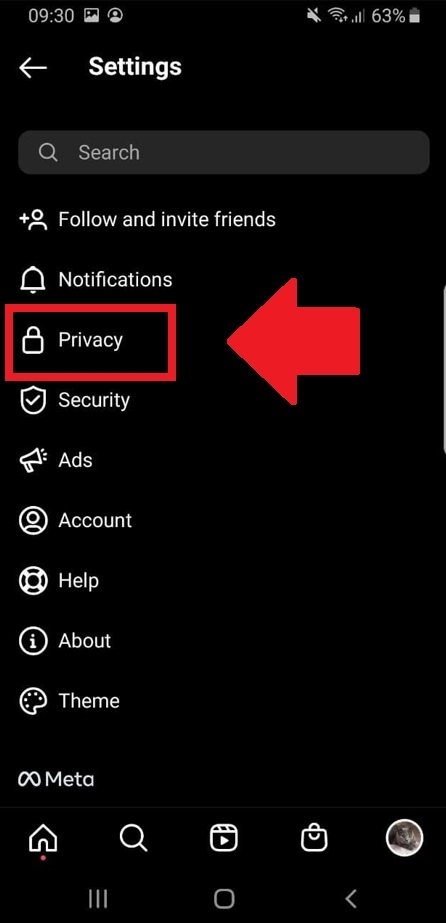 Access the Privacy section
And now, select the Mentions option.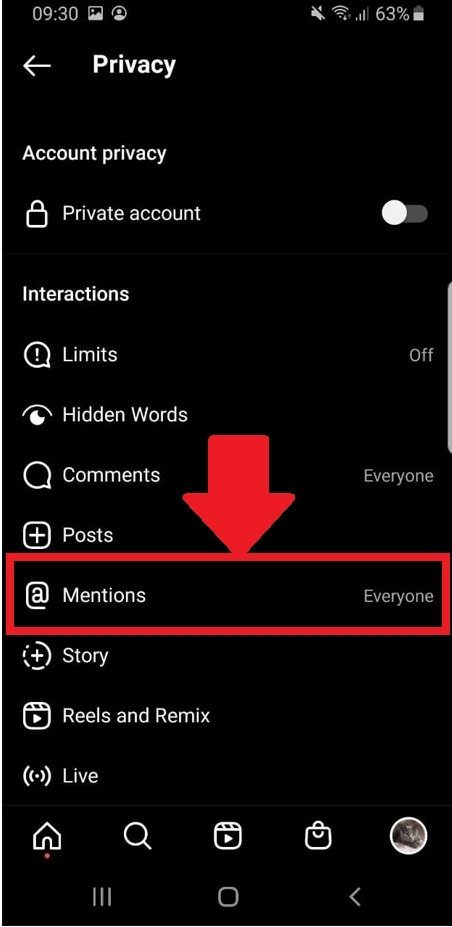 Press on Mentions
Here, you can choose between Everyone (anyone can mention you), People you follow, or No one. This last option is the most optimal if you want to avoid being mentioned, but you can always change it at will for the accounts you follow.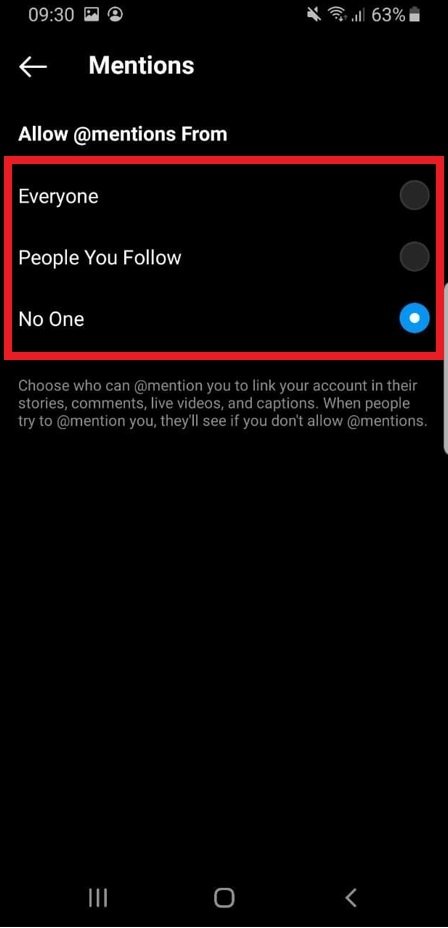 Select the Mentions option of your choice
In this simple way, you can avoid being tagged or mentioned on Instagram, either in Stories or Posts. However, if you have been mentioned in any post before making this adjustment and want to delete it manually, you must follow the steps we have explained in detail above.