Having a strong password will let you enjoy greater security when using your online profiles. In addition, it is important to change the password from time to time. In this article, we help you do it from the Instagram app for Android.
The first step you should take is to open the application settings. Do this from your profile, by tapping on the icon with the three horizontal lines, and then, tapping on Settings in the context menu.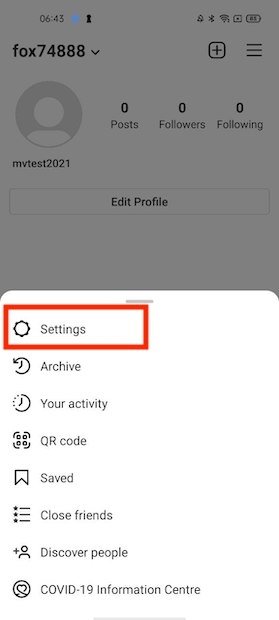 Open Instagram's settings
Next, open the Security section to see all the security options for your account.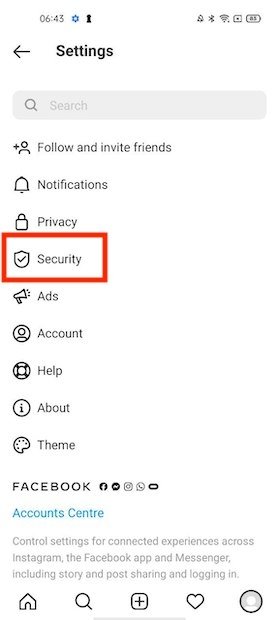 Security options
Password. Tap on it to initiate the password change of your account.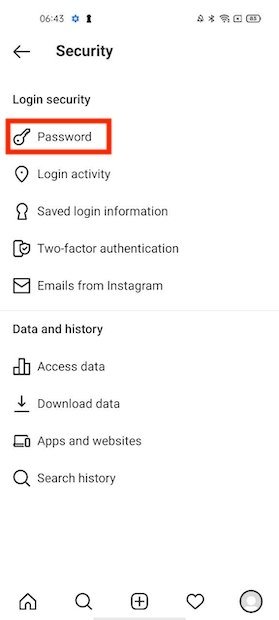 Password settings
Three text fields will appear on the screen. In each of them, you must enter a specific value:
Current password. Here, you must enter your current password. You must remember your account password to continue.
New password. In this case, enter the new password you want to use to log in to your profile.
Re-enter new password. In the last field, you need to enter the new password. This is a security mechanism used to avoid errors when creating credentials.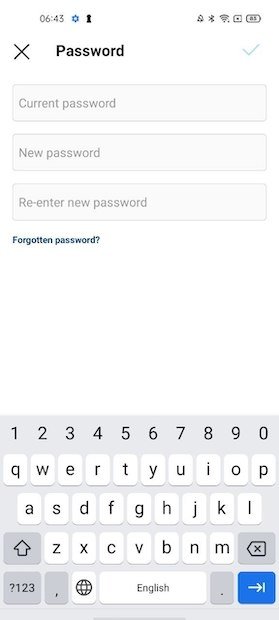 Change the password
As you may have noticed, to change your password, you need to remember the current password for your account. What happens if you have lost it? In this case, you will have to reset the password using the Forgotten password button.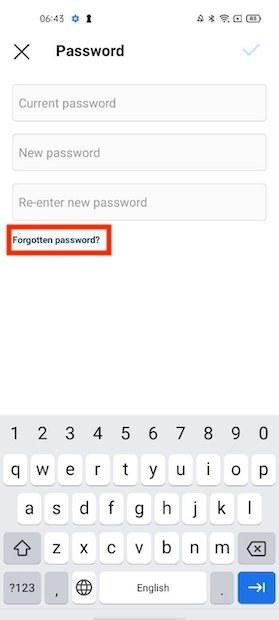 Recover the password
Immediately, the system will send you an email with instructions on how to create a new password in case you have lost your current one.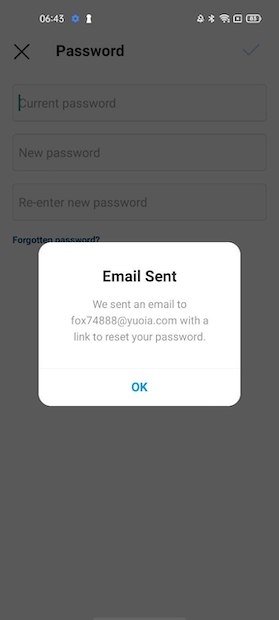 An email has been sent to recover the password
Follow the instructions you will see in the email you will receive from Instagram to continue. Do not forget that to create a secure password, it is advisable to use symbols, numbers, and letters, both upper and lower case. Likewise, avoid entering personal data that others know, such as your age, date of birth, or place of residence.