One of the most basic elements of Instagram is the Like button. As its name suggests, it lets users indicate that a photo or video is to their liking. In addition, Instagram's algorithm considers this indicator to customize the experience and the recommendations displayed on the screen. Yet, the total number of Likes also generates competition among users, making it a distraction from what, according to Facebook, is really important: the content.
As a result, it is now possible to hide the total number of Likes you have received on your posts. The first step is to go to any of your photos and click on the three vertical dots.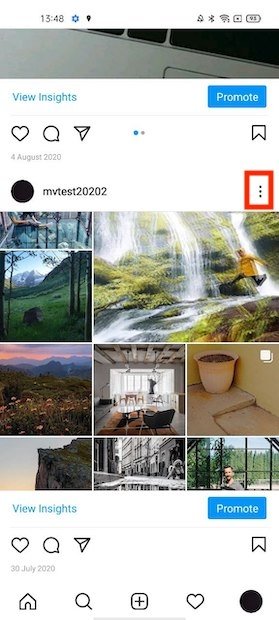 Open the main menu of a post
In the context menu, click Hide Like Count.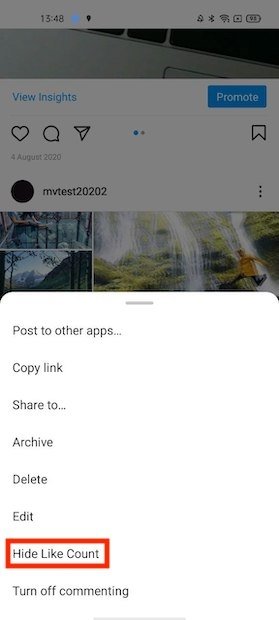 Hide the like count of a photo
Immediately, the total number of Likes will disappear. Therefore, no user will be able to know this information. It does not mean that the Like button has been removed from your photos. In fact, this function is still enabled and it is possible to know the data by clicking on View likes. Obviously, this button is only available to you.
In addition to removing the count on individual posts, you have the option to make it disappear from the content of other users. If you want to get rid of Likes on Instagram, open the application settings.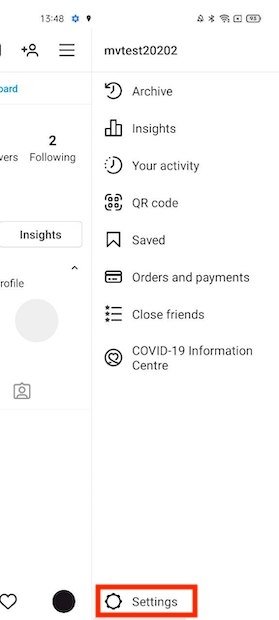 Instagram settings
Tap on Privacy to open the privacy-related options.
Privacy section
Open the Posts section.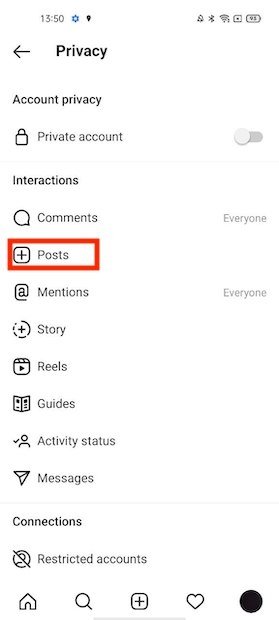 Publication options
There, check the Hide Like and View Counts option.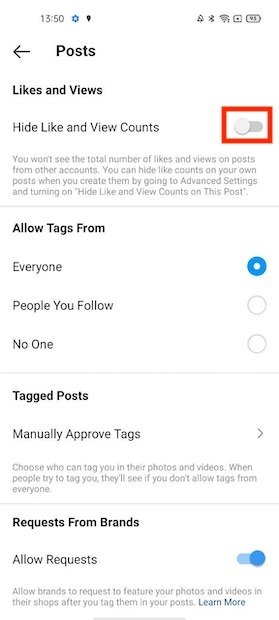 Remove Likes from all accounts
From then on, you will no longer be able to know how many likes other users' content has. In both cases, to revert the configuration, simply repeat the process described in this article.