Instagram offers a multitude of options for uploading customized photos and videos, either in the feed section (your personal profile) or in temporary stories. As it has received new updates, the Meta app has expanded its capabilities even further. In this article, we tell you how you can set a timer (countdown) in your Instagram Stories.
What is the Instagram timer?
This is a feature available as a tag where you can set a countdown on your Stories photos or videos. It cannot be used in classic posts or used as a timer for taking photos (a feature present in most mobile cameras) but simply lets you set a date with a specific time and start a countdown to it.
How to use a timer in Stories
If you want to use this function, you will have to follow the steps below. The first thing is to open the Instagram app and once in the menu, you must slide your finger from the left side of the screen to the right, to open the stories section (stories) and be able to publish the one you want. You can also select the square with a + at the top of the screen and tap "Story" there.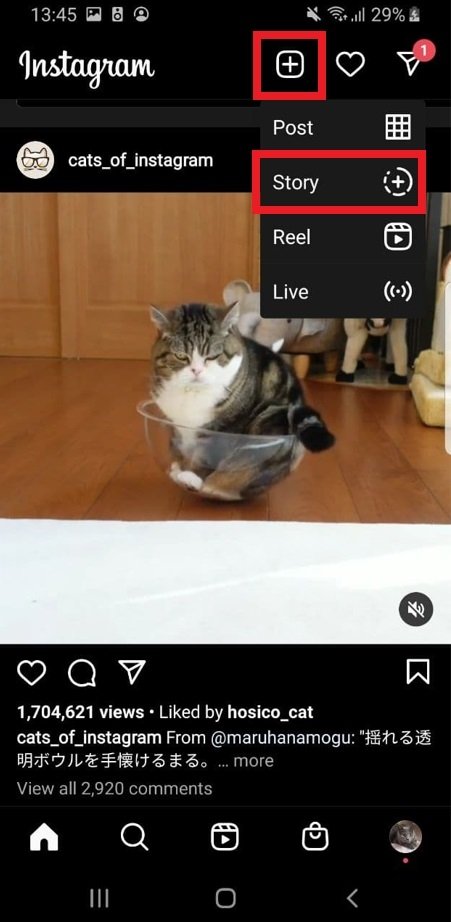 Post a Story on Instagram
Once inside, record a video or take a photo (you can also upload them from your image gallery), and once you have it ready, tap on the icon of the little face with the sticker (located on the top right of the screen, second icon).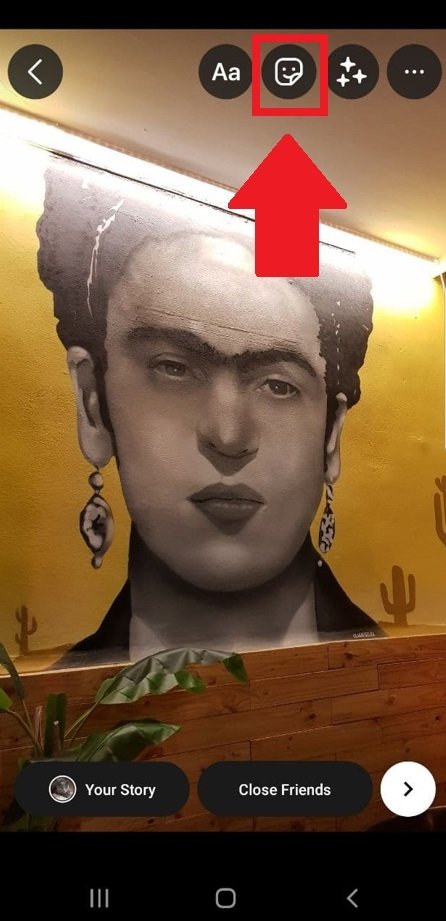 Open the Stories options menu
This will open the section with all the available options, so simply go down until you find the "Countdown" tab and select it.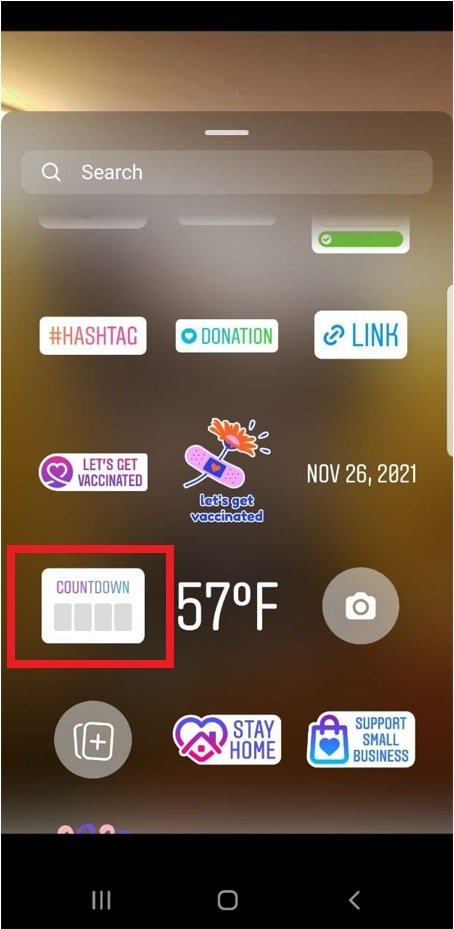 Select the Countdown Timer tag
This will open the Timer option, so you just have to modify the date you want, as well as give it a title, and you can upload it normally, just like any other story.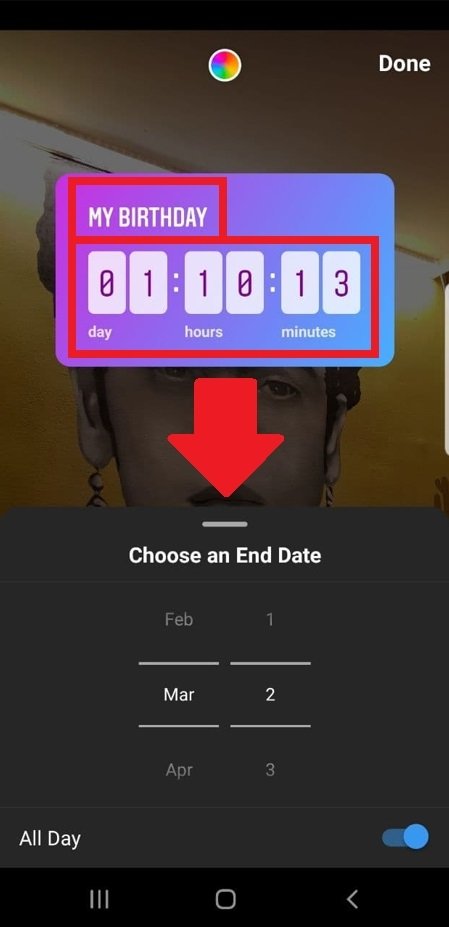 Modify the tag as you wish
And so, in such a simple way, you will have created a countdown on Instagram, which other users will be able to share in their own stories and thus, manage to have an attractive and different temporary publication.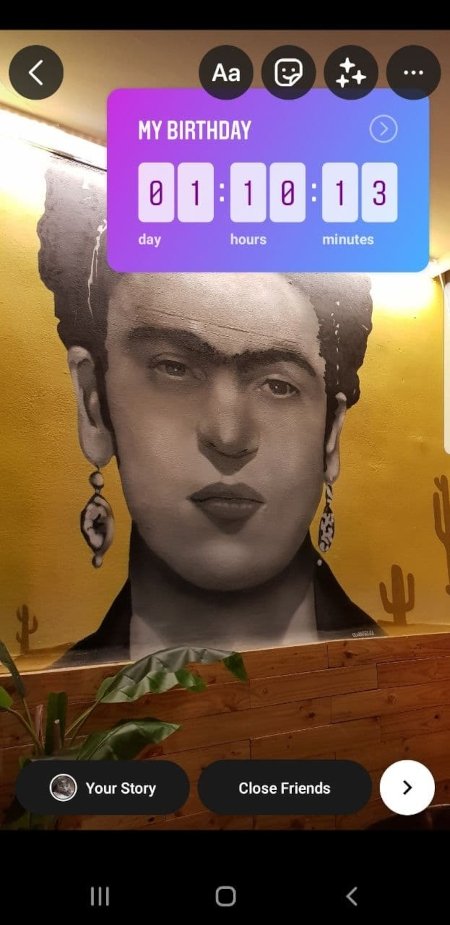 The Story with a Countdown Timer is ready to post
It could be the date for the announcement of something you have been working on for a while, your birthday, the release of a video game, or anything else, the possibilities for using this feature are endless.