Instagram stories have proven to be a successful content format. In them, you will find videos, photos, and graphic creations of all kinds. So, it is logical to wonder if there is a way to share stories with another person. In this article, we answer that question.
Share any story using a link
A good way to share a story with another user is to use the link in the story itself. Simply open the content of the user from the top bar of the Instagram home page.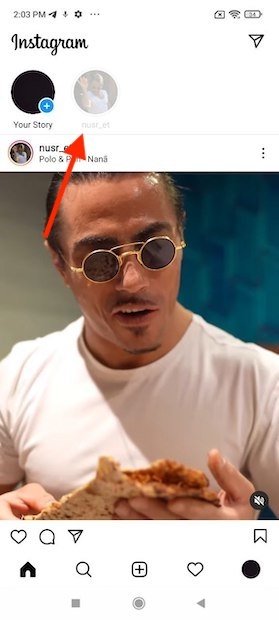 Open a story from the profile
Then, tap on the three vertical dots to see more options.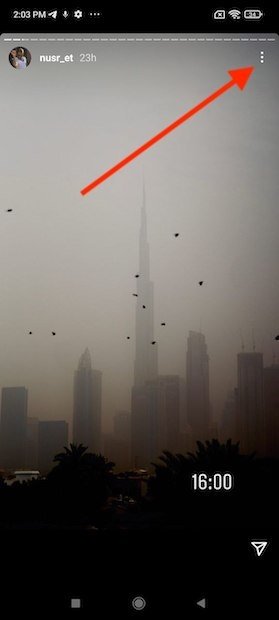 Open the story's contextual menu
Copy the link and paste it into any other application. You can even include it in an Instagram Direct message. On the other hand, you also have at your disposal the Share to option.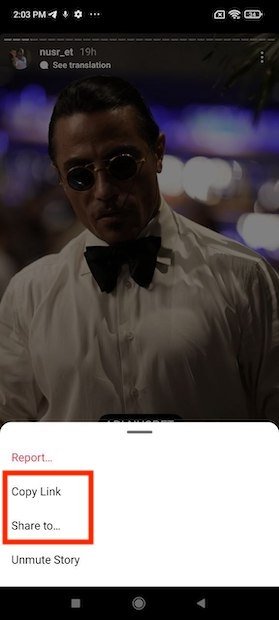 Share or copy the link
With it, you can send the link directly from this screen to other applications.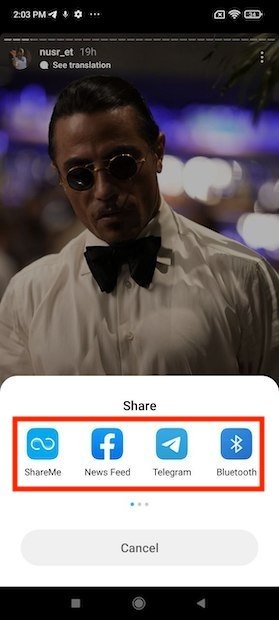 Send the story via other services
Remember that the user to whom you send the story must have an Instagram account. If the account is private, you must also have access to it before viewing the content.
Sharing options in a story in which I have been mentioned
If you have been mentioned in a story, the options when it comes to sharing it increases. Access the history and open the additional options by tapping on More.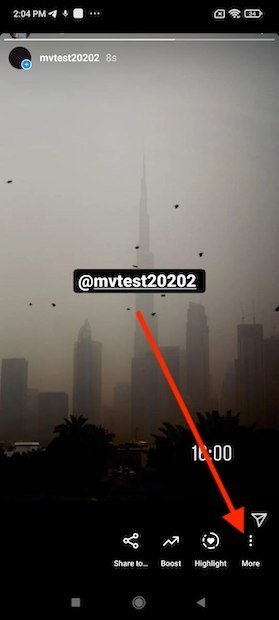 Share a story you have been mentioned in
Select one of the options you will see in the context menu. All of them are good ways to share the story. For example, if you choose Save photo, you will be able to send the content from the internal memory of your device. Similarly, with Send to, you share the story via Instagram Direct. It is even possible to post it on Facebook.
All sharing options
If you opt for Instagram Direct, all you have to do is select the recipient and tap Send.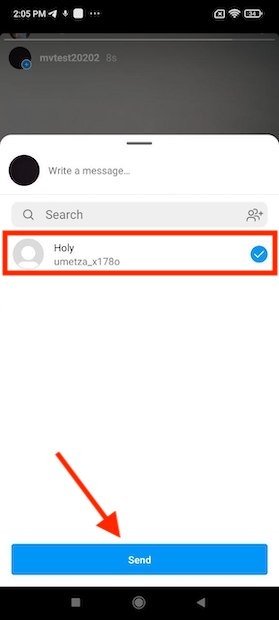 Send through Instagram Direct
Finally, the user will receive the story in the inbox.
Sharing a new story with other users through mentions
The last of the methods we propose to share a story involves adding mentions. First of all, use the editor options to create the content.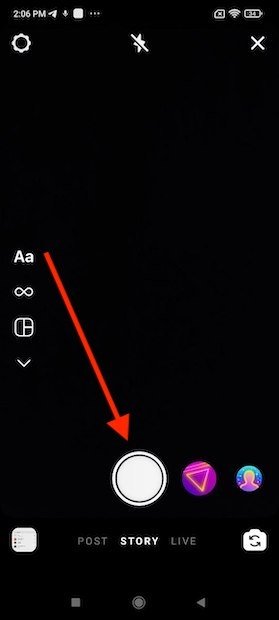 Create a new story
Next, add a text and insert an at-sign (@). Start typing the user name until it appears in the lower area as a recommendation.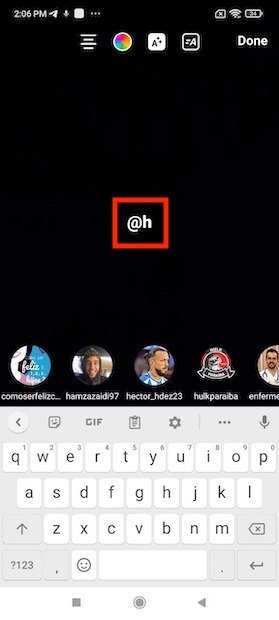 Mention other users
End up sharing the story with a specific user or with the whole world.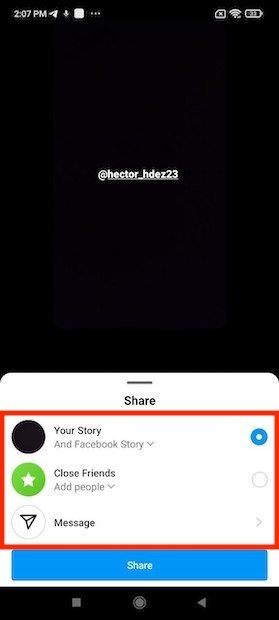 Share with everyone or only specific users
Instagram will notify the mentioned users via direct message. All of them will be able to view and share the stories on their profiles.