In late 2018, Instagram added an extremely useful feature for its users: the best friends list. Thanks to it, it is possible to send the content of our stories only to those accounts that we consider reliable or that belong to people in our closest circle. Now, what steps do we need to take to start sharing our stories with our best friends? In this article, we will explain it to you step by step.
First, create a new story. You can use the camera button at the top left of the screen.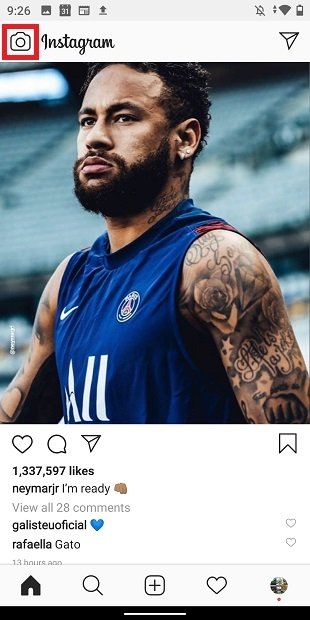 Create a new story
Once you have created your story, adding images, video, text, or any other item, you can use the Close friends button to share it only with those on your best friends list.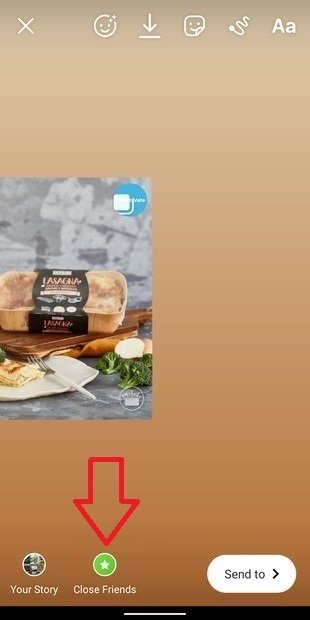 Share a story with your best friends
Once this is done, the story will be sent by direct message. Please, note that for this option to appear, you must first create your best friend list. You can do this from your profile by opening the right-hand side menu and tapping on Close friends.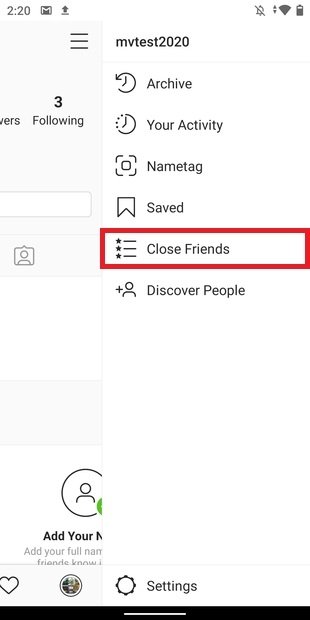 Edit your best friends list
Then, find those users you want to add to the list and tap on Add to confirm.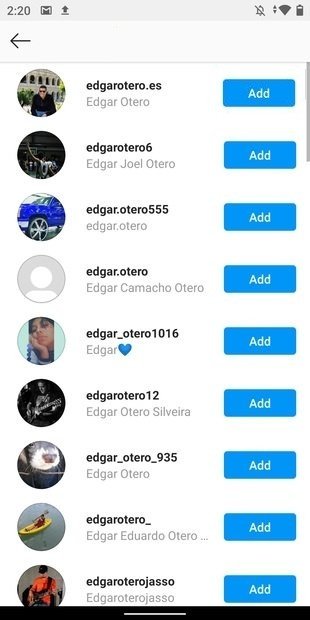 Add accounts to your best friends list
Although the list seems specifically designed to add your friends, you can use it as it suits you best. For example, you can share stories with your colleagues at work or school, with your family, or any other group. This list is just a way of grouping certain accounts, separating them from the rest. Thanks to this, we avoid making public content that we only want to share with specific people.