If we had to define Instagram, we could do it in three words: photographic social network. However, in recent years, it has received so many new features that it has become a much more complete platform. One of these new features is the ability to upload videos. Follow the steps below to do so.
First, use the center button on the bottom menu to start the content upload.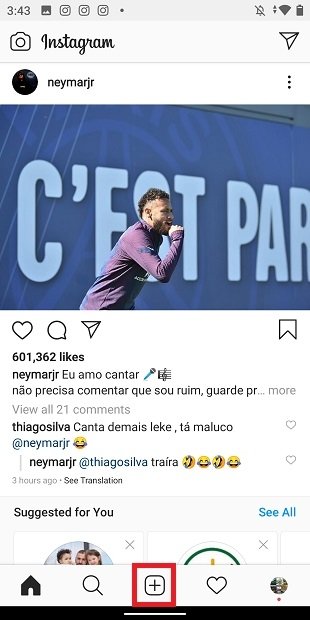 Upload a new video to Instagram
In the file selector, choose the video you want to upload.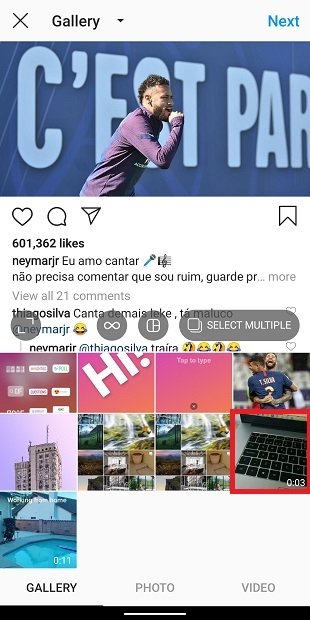 File selector on Instagram
Additionally, you can use the Video tab to capture the clip.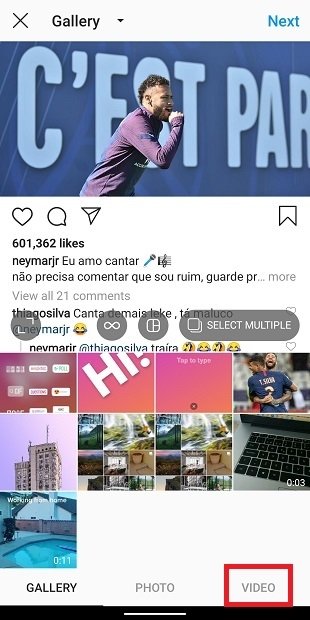 Record a new video
To continue, tap on Next.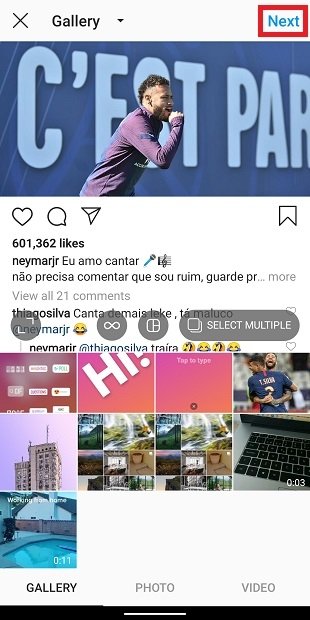 Continue uploading the video
Apply the desired filter to the video. The filters are the same as those available for photographs. Once you are finished, tap on Next.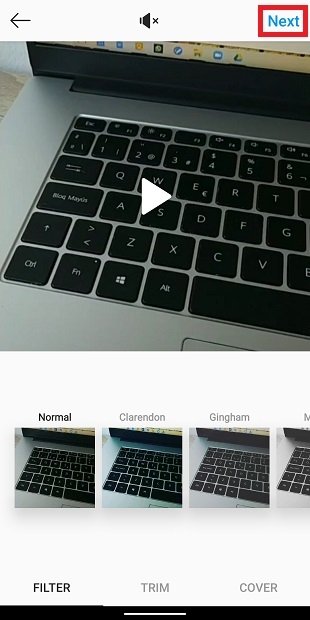 Apply filters to a video on Instagram
Write the comment you think is appropriate, add tags or mention other users. Also, you can add the location and share it on other social networks, such as Facebook or Twitter. To end the process, tap on Share.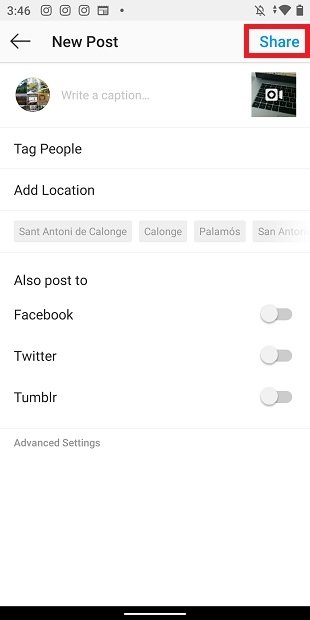 Complete the video upload
When the upload is finished, the video will be shown together with the rest of the pictures. You can check it out by accessing your profile.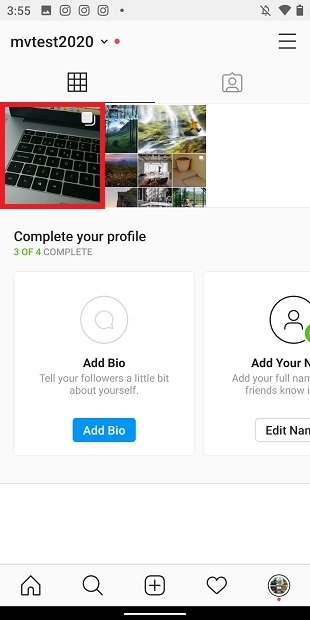 Video uploaded to our profile
Uploading videos on Instagram has some limitations. For example, you should keep in mind that you cannot mix more than two videos. This feature is present in iOS but is not available for Android. On the other hand, it is possible to upload two videos simultaneously. In that case, both will be shown in a carousel view.
Also, remember that you cannot upload videos longer than 60 seconds. Therefore, you will have to adjust the content to that duration. In the case of uploading a video longer than 1 minute, the application will allow us to select a fragment or upload it to IGTV, the streaming video platform of Instagram that, for some time now, has been trying to resemble YouTube.