Around the official Instagram application, there is a whole ecosystem of complementary applications that can help you optimize your post, analyze your content statistics, and automate tasks. To perform these functions, they all need access to our account. To do so, you will be asked to log in with your Instagram credentials.
If you have been using the service for a considerable time, you may have authorized several applications to access your private data. You may have already stopped using some of these tools, but this does not mean that they can no longer read and analyze your behavior within the social network. If you want to have a detailed list of those services and applications that are still authorized to access your account, this article is perfect for you.
From the official Android application, access your profile and tap on the three horizontal lines.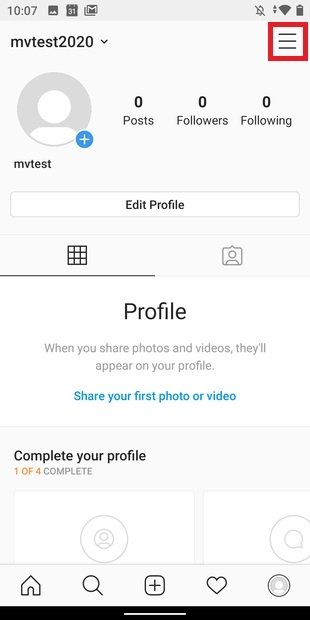 User options menu
Then, tap on Settings to access the settings.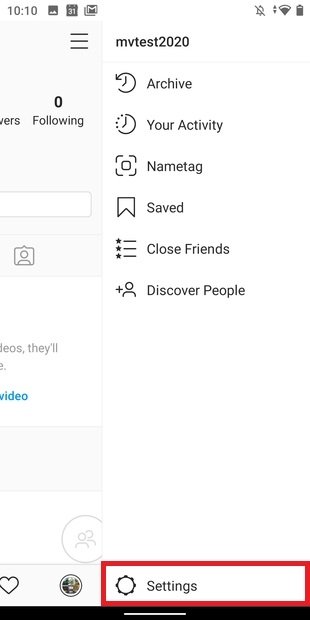 Access the app's settings
Open the Security section.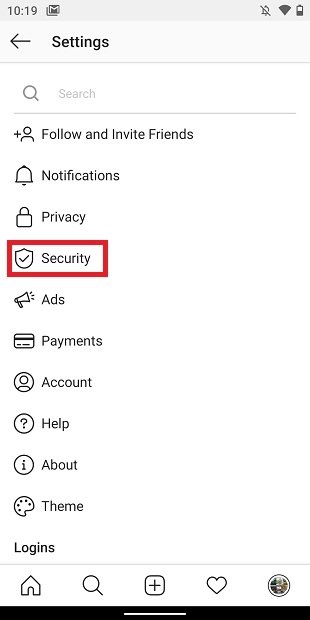 Security section
Look for the Data and History section and tap on Apps and Websites.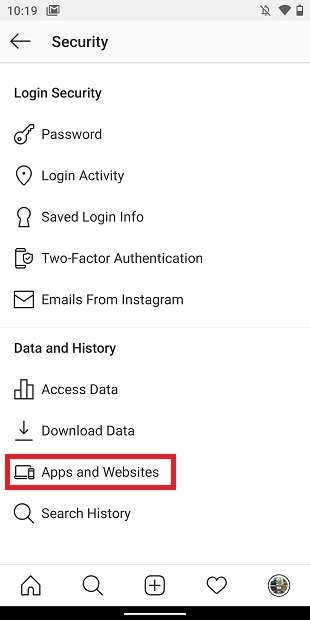 Apps and websites with access to my Instagram account
On the next screen, you will see three categories. On the one hand, Active. There, you will find the applications or websites that currently have access to your data. Expired shows those that have an authorization that has expired. Finally, Removed is a record where you can check which applications you have removed your access permissions from.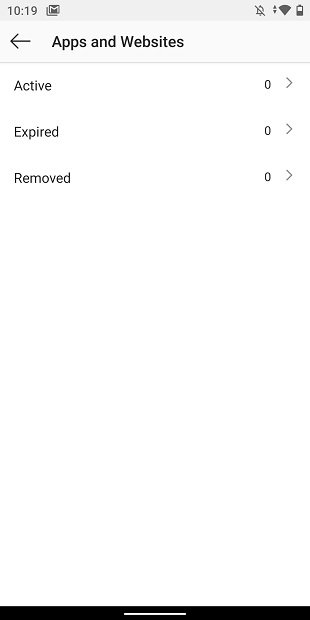 List of apps with access to my account
We cannot deny that Instagram is a service that bases its business model on the storage and processing of personal data. Therefore, we must be cautious about authorizing certain applications to access our account. If you usually grant such permission, we recommend that you periodically check the Apps and Websites section in the settings menu.