Instagram Stories is one of the most interesting sections that have been added to the platform in recent years. This feature stands out for its versatility and an increasing number of available functions. One of its highlights is the ability to add questions, and thus, get answers from the community. Responses received can be shared in new stories, significantly increasing the interaction between accounts. Do you want to know how to add custom backgrounds when posting those answers? Let us tell you about it.
The first step is to place yourself in the story where you asked your question. Then, slide up to show all the answers.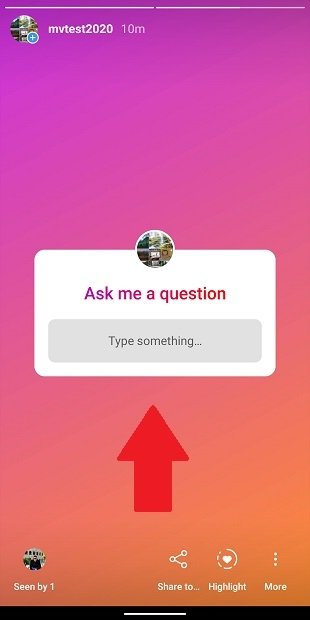 Open the replies to your Instagram story
To display the pop-up menu of options, tap on the one you want to share.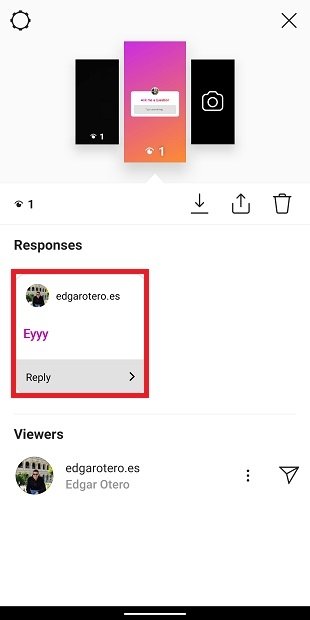 Replies to your Instagram stories
Now, select Share Response.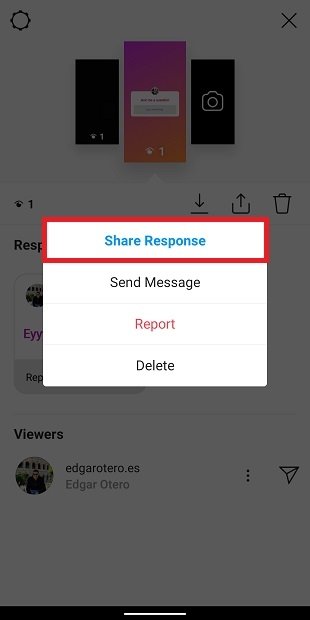 Share the reply in Stories
At that point, you will begin the creation of a new story with the answer embedded in it. You can add a video or a background photo by tapping on the circle button.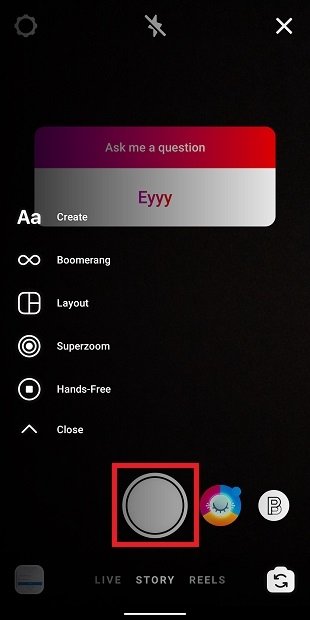 Capture an image or video in an Instagram story
You can also use a background color, using Create.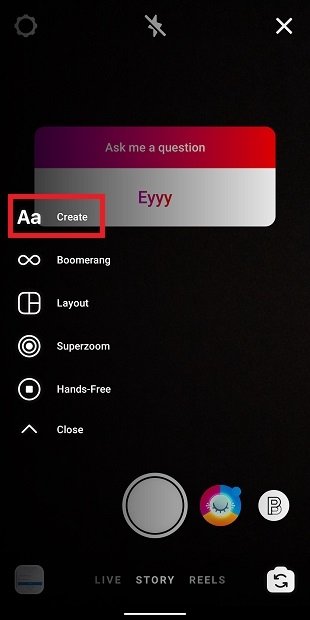 Create section in stories
Use the selector to switch between the different shades.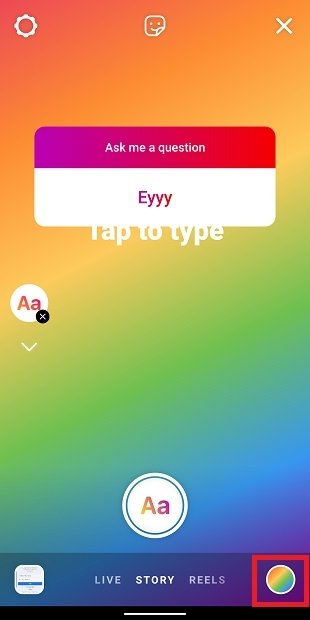 Background color selector in Instagram Stories
When you are done, post your new story using the Send to button.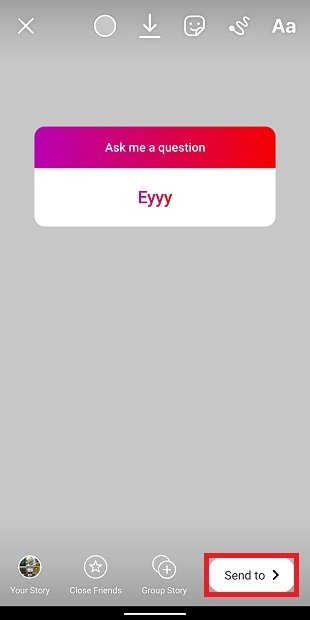 Send the story
Then, tap on Share, an option located to the right of Your Story. You can also share it with your best friends or send the story by direct message.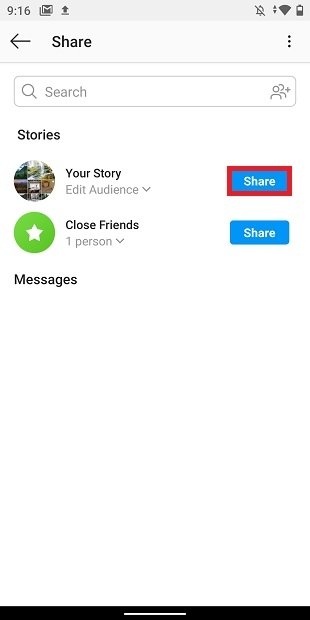 Share the story on Instagram
To finish, tap Done.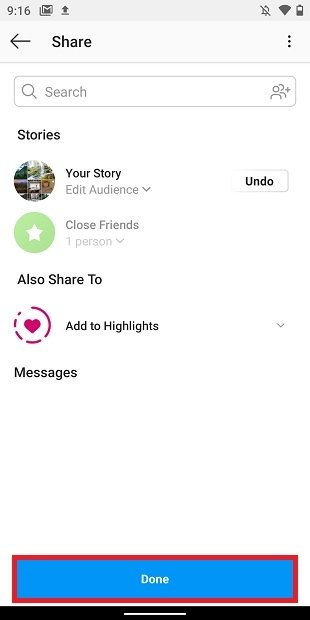 End the publication of the story
Please, note that, by default, the account that responded will not be notified that you have published their response in your stories. However, you can tag that user who, in that case, will receive a direct message.