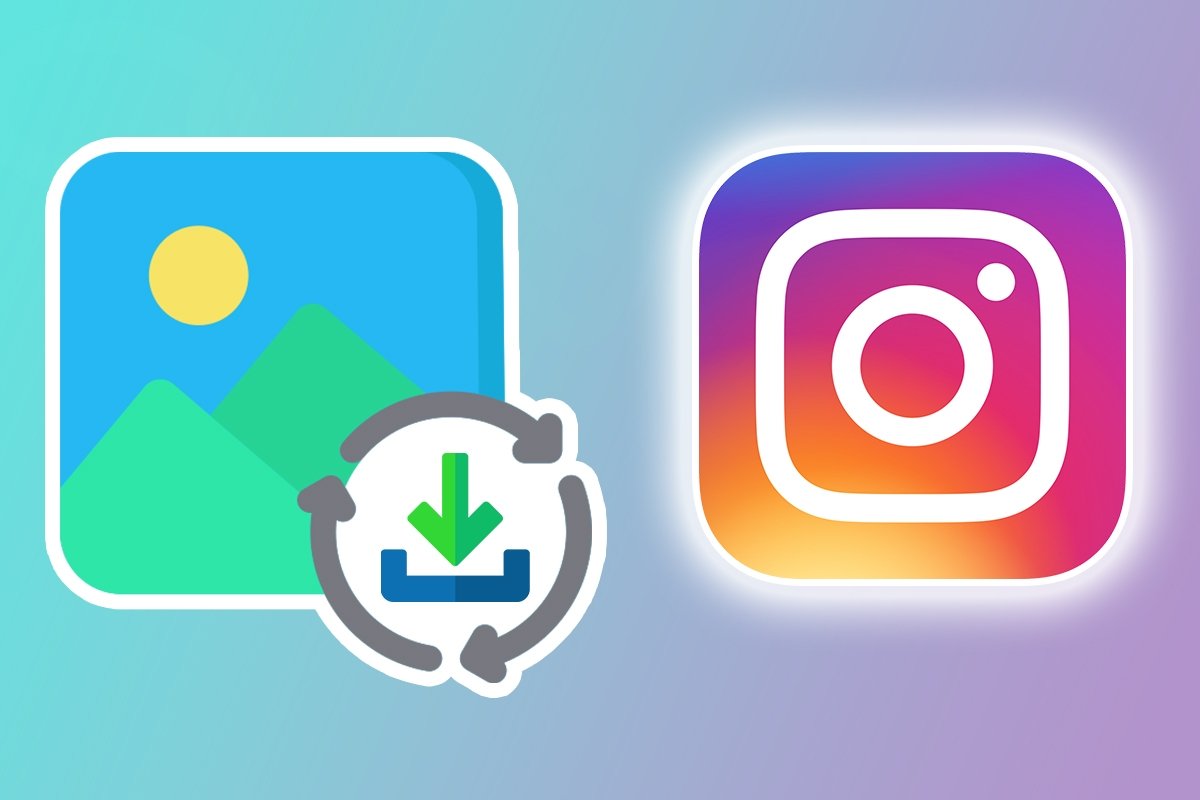 You might want to download your own photos or the pics of other users. In the case of wanting to download your own pictures, you can now make use of the new GDPR validated by the European Union that forces companies of the likes of Instagram to provide a method to download our data from them. And those data include the images we share. In that case, we have to follow these steps:
Step 1: access Instagram from a web browser on your phone and log in with your credentials or using your Facebook account.
Step 2: once you've logged in, you have to open a new tab and access the link provided by Instagram for such purpose which is https://www.instagram.com/accounts/login/?next=/download/request/.
Step 3: insert your password once again and click on the Request download option. A message will pop up telling you that your request is being processed and that Facebook will send you a link to access all your contents within 48 hours.
Step 4: within that period, you'll receive an email that will inform you that all your data is ready to be downloaded. The email will contain a link that you'll have to click to download the files which also include all your photos.
To download the photos of other users, things are different because there's no such function enabled in the official Instagram app. There are other tools of the likes of InstaSaver but the safest method is to do so using our browser on a computer, as it's also quite easy:
Step 1: access your Instagram account from your browser.
Step 2: once you get to the picture you want to download right click to open it in a new window.
Step 3: go to the address bar and add /media/?size=l at the end of the URL.
Step 4: by accessing that new URL you'll be able to see the photo outside of the Instagram web and downloading the image will no longer be blocked. Simply right click and choose the option Save image as.