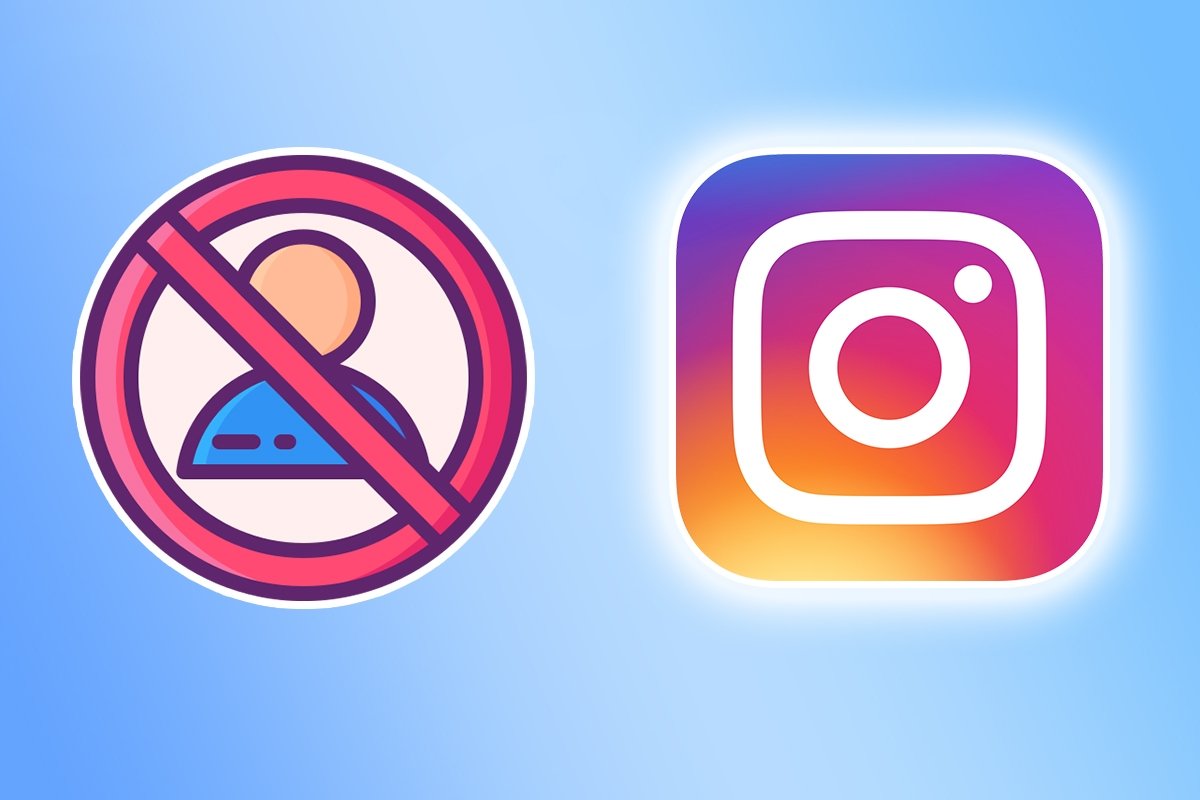 If you block a user, that person will no longer be able to see any of your publications. As you should know, if your account is public, anyone that's not on your contact list can view your photos, like them, and publish comments.
In any case, if you want to forget about the nuisance of having to block users, you can always make your account private although you may be managing a corporate profile or you simply want to give your publications as much visibility as possible, letting everyone access them, and therefore, you prefer to keep your profile public. So if you're getting annoyed by a spammer or you're fed up of that user's comments, you should block him or her. However, bear in mind that you're only blocking that user so that person could still access your account and see what you've published by simply typing in the URL of your account into any web browser, although he or she won't be able to interact.
To block a user, simply do the following:
Step 1: go to the profile of the person to be blocked.
Step 2: go to the menu on the upper bar, press on the icon with the three vertical dots, and drop down the menu.
Step 3: choose the Block User option and confirm that you want to block the user in question.
Many users resort to this option, especially if they want to avoid impertinent users or trolls that are always trying to get on other users' nerves. You obviously might also want to block an ex-boyfriend or girlfriend.