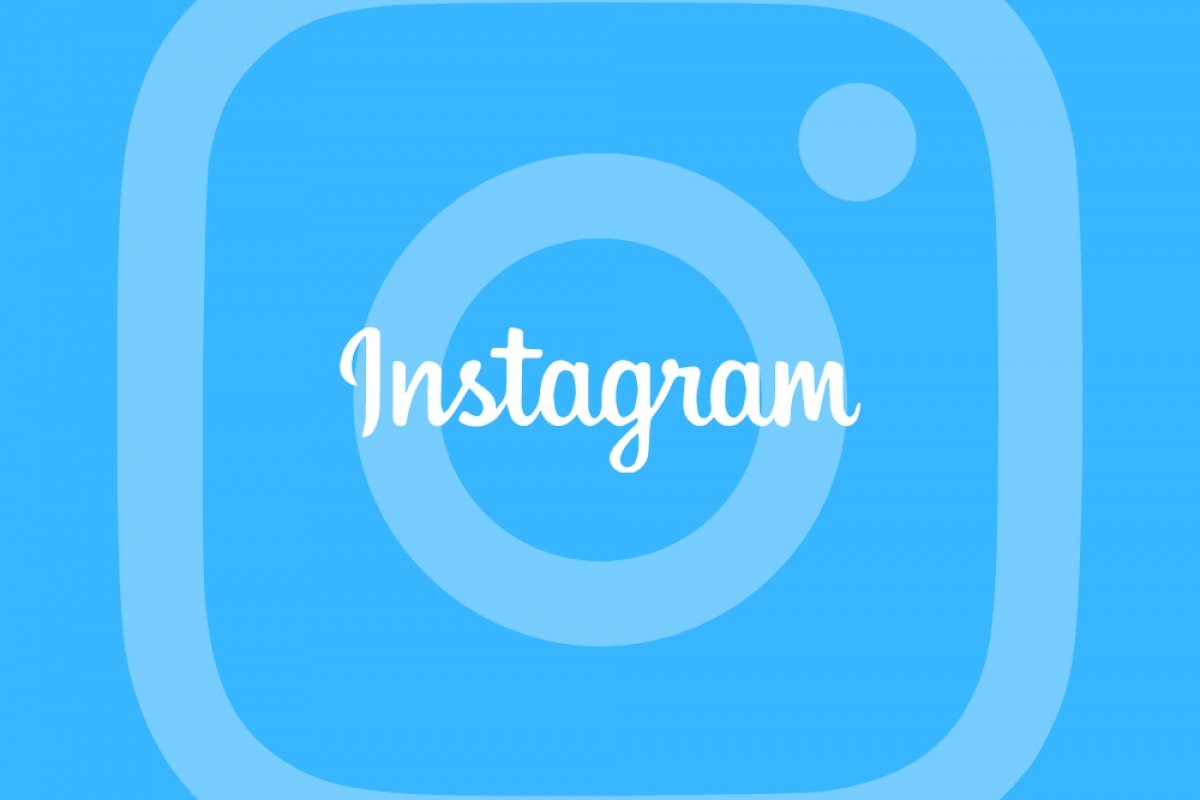 It's a social network that revolves around the publication of photos and videos. Users can share them from their profile and the rest of users can comment on them and like them. Having a registered account also allows you to follow other accounts and tag other users in your publications.
The photos can be shared just as they were taken but the application also allows us to add effects such as frames, filters, retro and vintage colors, any other adjustments. We can publish them on the social network itself as well as on Facebook, Tumblr, Flickr, and Twitter at the same time.
One of the most noteworthy features of Instagram regarding other similar services an even regarding the photo and video cameras built into smartphones and tablets is that the pictures that are published have to be square; in other apps, we're usually talking about a 16:9 or 4:3 format. The reason is to pay homage to the classic Polaroid and Kodak Instamatic cameras.
This social network was born in 2010 with an app designed for iPhone but it soon became tremendously popular. It reached 100 million active users in 2012, year in which the Android app was released, and it surpassed the 300 million user mark in 2014.
In April 2012, Facebook purchased the company for 1 billion dollars and many of the functions of this social network were easily synced to Mark Zuckerberg's platform.
Instagram has become a real mass phenomenon in social media, with loads of celebrities using this platform actively with hundreds of thousands of followers. It has also become a very efficient instrument for marketing and many businesses have decided to open corporate profiles.