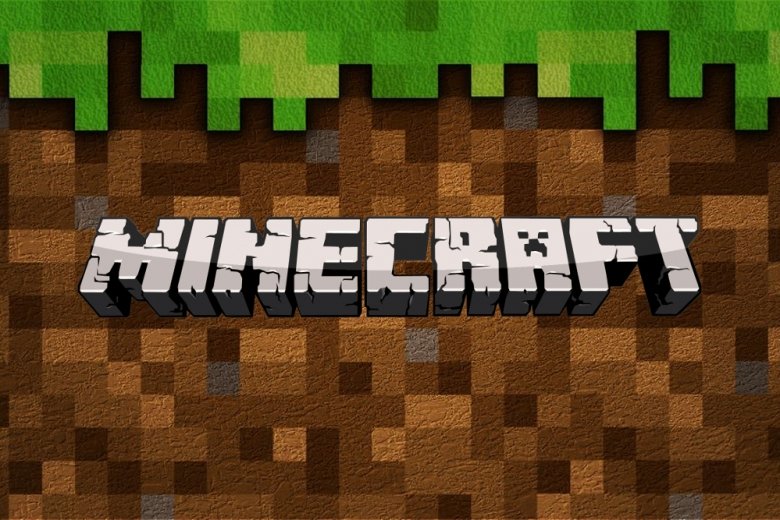 Minecraft is a video game par excellence - a building and adventure sandbox, which has been hugely successful because it offers endless possibilities. Using pixel-type graphics, which are now its own, and have been copied by hundreds of later games, it challenges you to survive in a world full of danger by crafting all you need. That means that you have to endlessly destroy and build blocks that represent natural elements on a fixed grid. Users have complete freedom of movement within the 3D world.
The game's original creator, Markus Persson "Notch", released the game's first beta tester in 2009, through his company Mojang AB. Later, in 2011, the first stable version for Windows PCs and Android and iPhone mobiles was released. After that, it went on to other operating and console systems. It was so successful, that in 2014 Microsoft bought the game for 2.5 billion dollars. Since then, Redmond has taken over developing and maintaining the game.
In Minecraft you slip into the skin of a character in a randomly-generated and totally open world made up of blocks. The goal is to survive by gathering material, items and provisions that can later be used to build a dwelling, protect you from the perils of the night, and make tools for defending yourself, exploring your surroundings and for ensuring the safety of your character. The weird thing about Minecraft is that, despite the goal-oriented system, the game has no specific goal. It's more about providing an imaginary virtual world based on building and on anything that our imagination is capable of imagining. So much so, that schools and colleges around the world have used Minecraft as an educational tool in order to enhance student creativity.
If there is one game that really needs a guide to get around it, it's Minecraft. Without one, you are really on your own against all the prevailing perils. How to build a shelter? What materials do you need and how do you mine them? How to start using your crafting table and make the first spikes? How to get food? Every newbie's questions when they get to the Minecraft world are answered here in detail, so that you can enjoy the game from the first moment. But there is a lot more.
We'll tell you all about Minecraft MODs, how to play them and how to get the most out of them. You'll find out how to fly or tele-transport yourself in order to get yourself around the world and its endless biomes, and how to get the rarest and most precious minerals, such as diamonds, emeralds or gold. All the tricks that you can imagine, using secret commands that will help you control time, day and night, magic spells and a whole lot more.
The best tutorial on Minecraft and how to survive its monsters, zombies and strange creatures is right here. Enjoy one of the best games in history with our tips, and you will just keep playing. It is simply the best 3D sandbox game around.