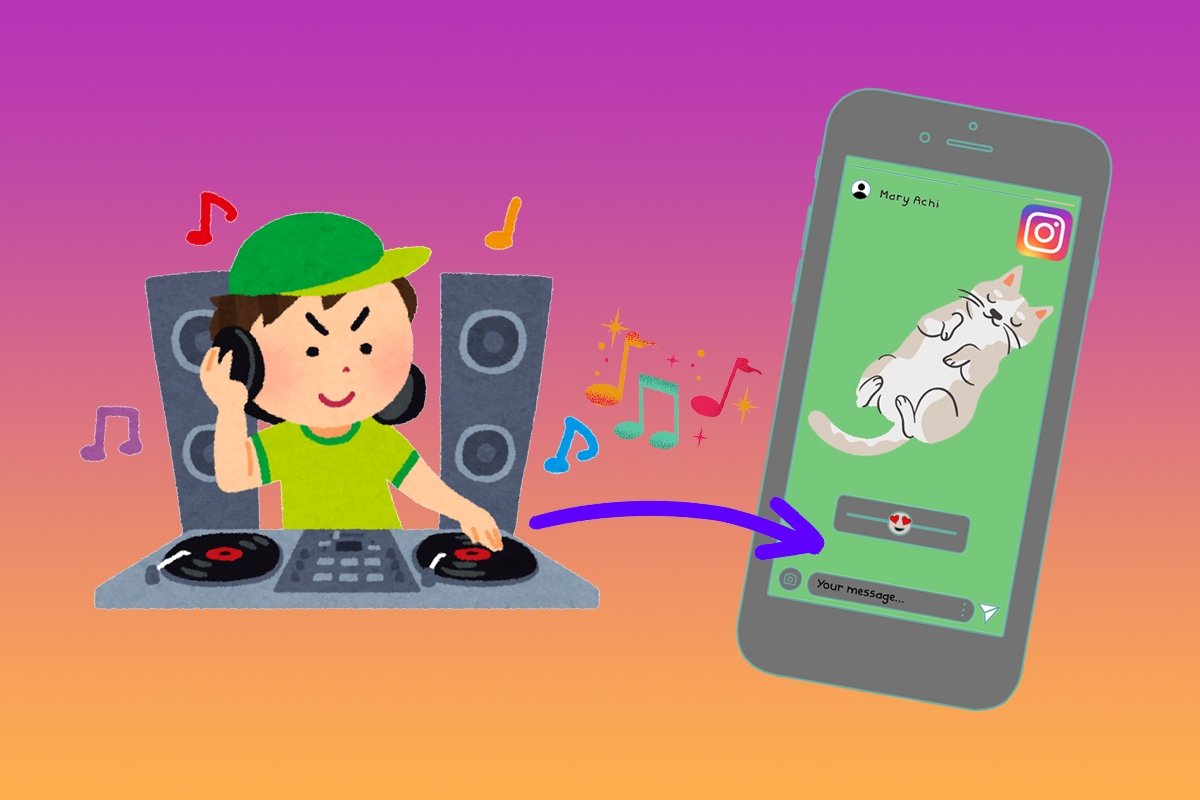 To be able to add music to our Instagram Stories, we have follow these simple steps:
Step 1: open the Stories menu and search for the sticker button. There, you'll have to select the new music icon that has recently been added to the app.
Step 2: from this menu, you'll be able to scroll through a huge database with thousands of songs. Through its search engine we can find whichever one we want, provided that it has been included. Before adding it, we can listen to a fragment and also search by style or mood.
Step 3: once chosen, we can select which part of the song we wish to add thanks to the cropping tool available. We can also choose the song even before we start recording the video by choosing the Music option within the Instagram camera and selecting the track that will play in the background whilst recording the footage.
Step 4: once we've chosen our song and our story is ready, we simply have to publish. That's it.
With this function, we can add more expressiveness to our stories by giving them a soundtrack, which is a great evolution for this Instagram function borrowed from Snapchat and that's working really well. It's important to mention that the music database on which it feeds will gradually grow with new songs added on a regular basis. For the time being, we won't be able to upload music from our phone's memory basically because that could go against quite a few intellectual property rights.